LA VIDA ADIRONDACK EXPEDITIONS
Register a Group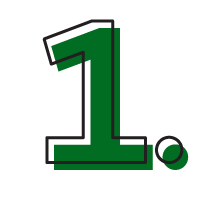 Review Costs and Dates
Review costs and available dates for this year's La Vida Adirondack Expeditions.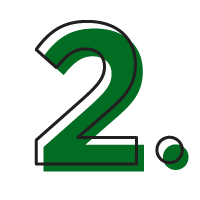 Register Online
Fill out the registration form below.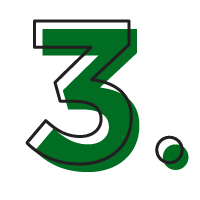 Pay Your Deposit
Your $250 registration deposit saves a spot for your group. A second participant confirmation fee of $100 per participant ($600 minimum) must reach the La Vida Office by May 1.

Groups that do not confirm their patrol with the confirmation fee by May 1 will risk the possibility of forfeiting their dates. Reservations are made on a first-come, first-served basis.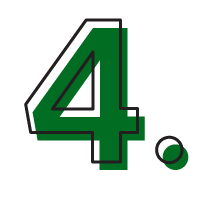 Complete Paperwork and Forms
Please download the forms listed below in preparation for your expedition.
The following forms need to be filled out by each participant and returned to our office no later than one month before the start of your expedition.
The following packets include helpful information like a packing list and frequently asked questions that will help you prepare for your expedition.
Get in touch!
September 1–May 15
La Vida Adirondack Expeditions at Gordon College
255 Grapevine Road
Wenham, MA 01984
May 15–August 31
La Vida Adirondack Expeditions Base Camp
460 County Route 50
Lake Clear, NY 12945
Adirondack Expeditions is a program of the La Vida Center for Outdoor Education and Leadership at Gordon College located on the North Shore of Boston. La Vida houses six different programs for the community including an adventure day camp for middle and high schoolers, a rock gym and challenge course activities for all ages. La Vida provides spiritual development and leadership experiences for Gordon students as well as community organizations utilizing Gordon's campus and our Base Camp in the Adirondack mountains of New York.