Please use the form below to contact us if you have any questions about the La Vida Rock Gym. We respond to form inquires within two business days. 
Get in touch!
La Vida Rock Gym
Located in the Bennett Center at Gordon College
255 Grapevine Road
Wenham, MA 01984
Rock Gym Manager:
978.867.4513
[email protected]
Contact a staff member during Open Gym:
978.867.4911
The La Vida Rock Gym is part of the La Vida Center for Outdoor Education and Leadership at Gordon College located on the North Shore of Boston. La Vida houses six different programs for the community including our summer day camp for middle schoolers, canoeing and hiking expeditions for high schoolers and challenge course activities for all ages. La Vida provides spiritual development and leadership experiences for Gordon students as well as community organizations utilizing Gordon's campus and our Base Camp in the Adirondack mountains of New York.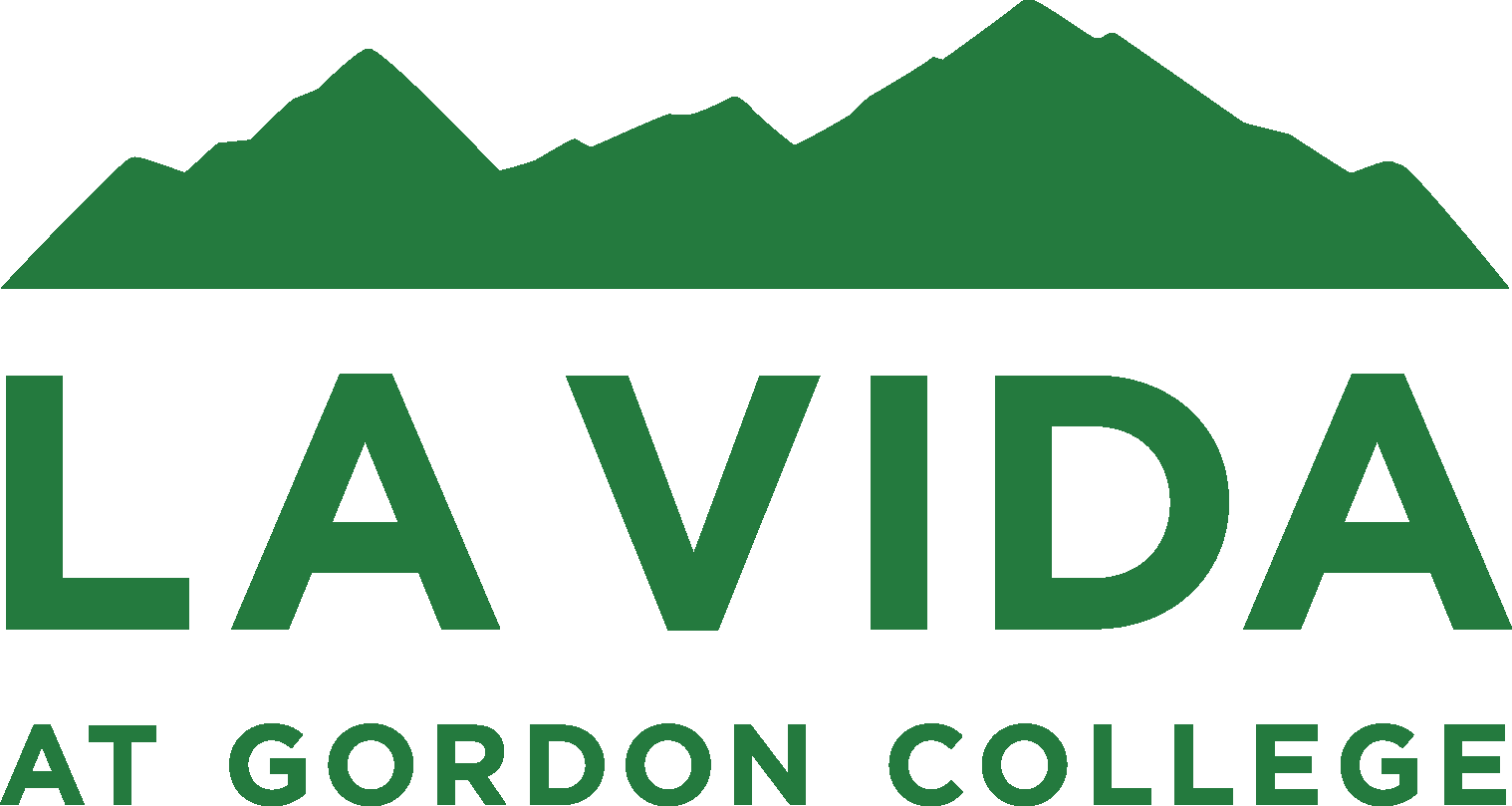 Subscribe to our Newsletter
Be the first to hear about new opportunites in the La Vida Center.