LA VIDA ADIRONDACK EXPEDITIONS
Parent and Child Trip
When was the last time you spent a week of quality time with your son or daughter, just the two of you bonding in nature and through powerful experiences, without the distractions of technology? On a La Vida Expedition, you will experience days of adventure and challenge and nights around the campfire focusing on each other and Christ. Our leaders prepare a fun and meaningful experience where you and your child can laugh, play games and try new adventure activities like rock climbing and canoeing.
"Participating in a La Vida trip with my son was an excellent decision!  One of the primary reasons I participated was the opportunity to spend time with my son in the beauty of the Adirondacks. In addition, my confidence in La Vida's leadership gave us confidence the trip would be a safe and enriching experience. I wanted to have an outdoor adventure with my son which would not only be fun, but would also be a change from the constant distractions of day-to-day life.La Vida was a perfect fit! Their focus on faith, being in the moment, and challenging one's comfort zone raised this from a simple 'camping trip' to an experience which changes lives – all while being safe and encouraging." –Patrick McGinn 
"As a trip leader 30 years ago, I never anticipated that I would return as a participant. Yet, when the opportunity arose, my first thought was 'I wonder what it would be like to be on a La Vida trip as a father.' It was such a blessing for my sons and I to share some wonderful adventures with the other fathers and sons and for each of us to persevere through various challenges on the high ropes course, rock climbing, camping, hanging the bear-bag, canoeing, and many other activities. Each of us have special memories that we will cherish for many years to come. In another 30 years, 'I wonder what it would be like to come back to La Vida as a grandfather…'" –Todd Allen
Details for Your La Vida Expedition
Transportation: All participants are responsible for their own transportation to and from the La Vida Base Camp (located just outside of Saranac Lake, NY). Once participants arrive at the base camp, La Vida will provide any additional transportation.
Training and Equipment: All necessary instruction and equipment will be provided: tents, packs, stoves, water filters, sleeping bags, safety gear, and food.
Itinerary: Low and high ropes course, rock climbing, swimming, canoeing, hiking, camping, individual and group quiet times, structured discussions, journaling, and goal-setting.
Participants: Each expedition will include five pairs in total and 1 or 2 instructor/guides. Family pairs can be a parent with a son or daughter between the ages of 10 and 14 years.
Dates: Trips are typically 7-days. Please contact our office to discuss date options.
Cost: $170/person/day, including arrival and departure. Please contact our office for any financial aid requests.
Get in touch!
September 1–May 15
La Vida Adirondack Expeditions at Gordon College
255 Grapevine Road
Wenham, MA 01984
May 15–August 31
La Vida Adirondack Expeditions Base Camp
460 County Route 50
Lake Clear, NY 12945
Adirondack Expeditions is a program of the La Vida Center for Outdoor Education and Leadership at Gordon College located on the North Shore of Boston. La Vida houses six different programs for the community including an adventure day camp for middle and high schoolers, a rock gym and challenge course activities for all ages. La Vida provides spiritual development and leadership experiences for Gordon students as well as community organizations utilizing Gordon's campus and our Base Camp in the Adirondack mountains of New York.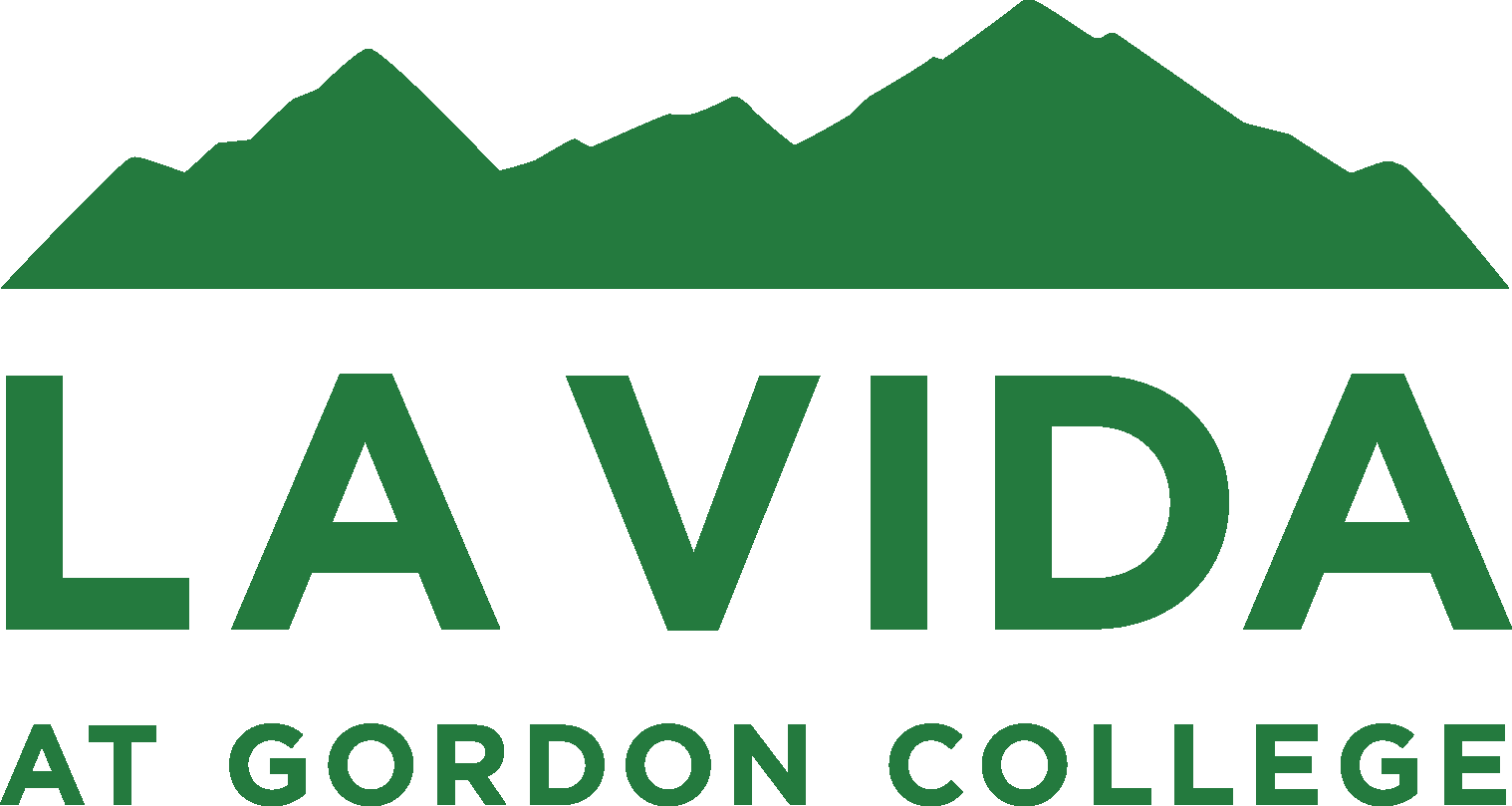 Subscribe to our Newsletter
Be the first to hear about new opportunites in the La Vida Center.