LA VIDA ADIRONDACK EXPEDITIONS
Parent and Child Canoe Trip
When was the last time you spent a week of quality time with your son or daughter, just the two of you bonding in nature and through powerful experiences, without the distractions of cell phones? On a La Vida Expedition, you will experience days of adventure and challenge and nights around the campfire focusing on each other and Christ. Our leaders prepare a fun and meaningful experience where you and your son or daughter can laugh, play games and try new adventure activities like rock climbing and canoeing.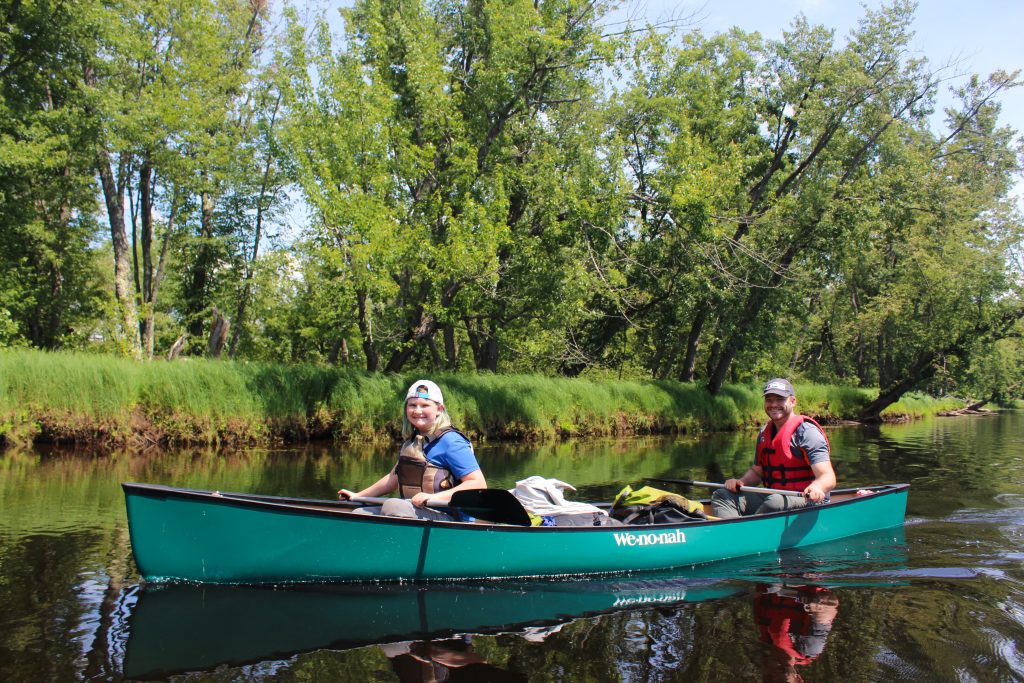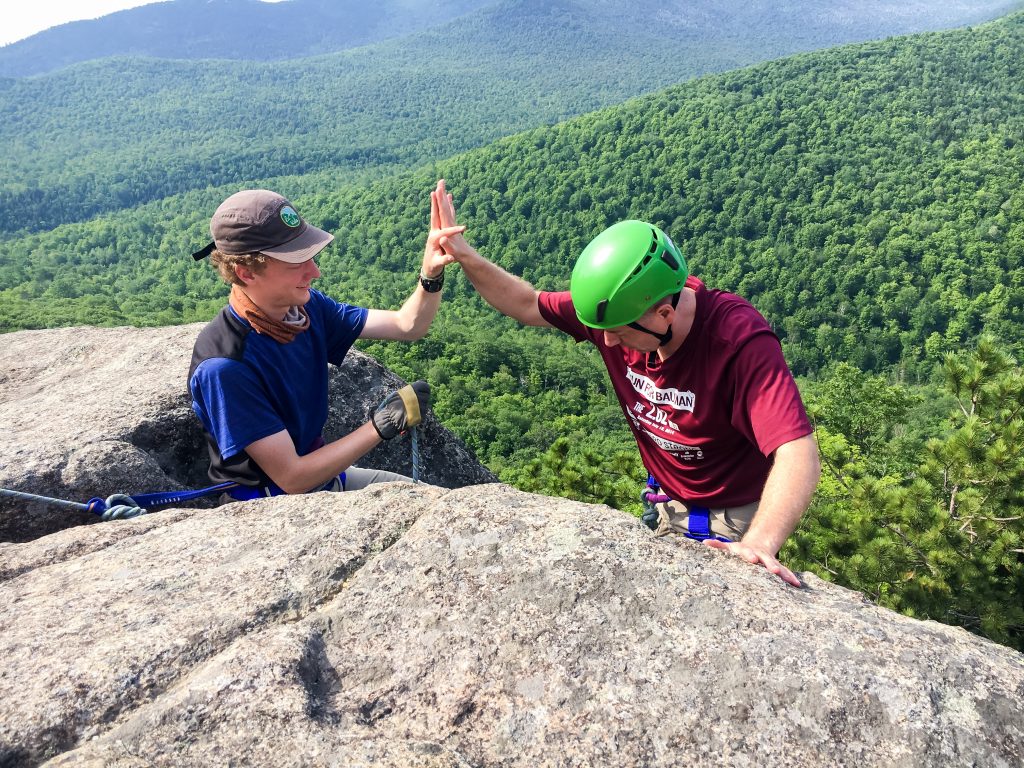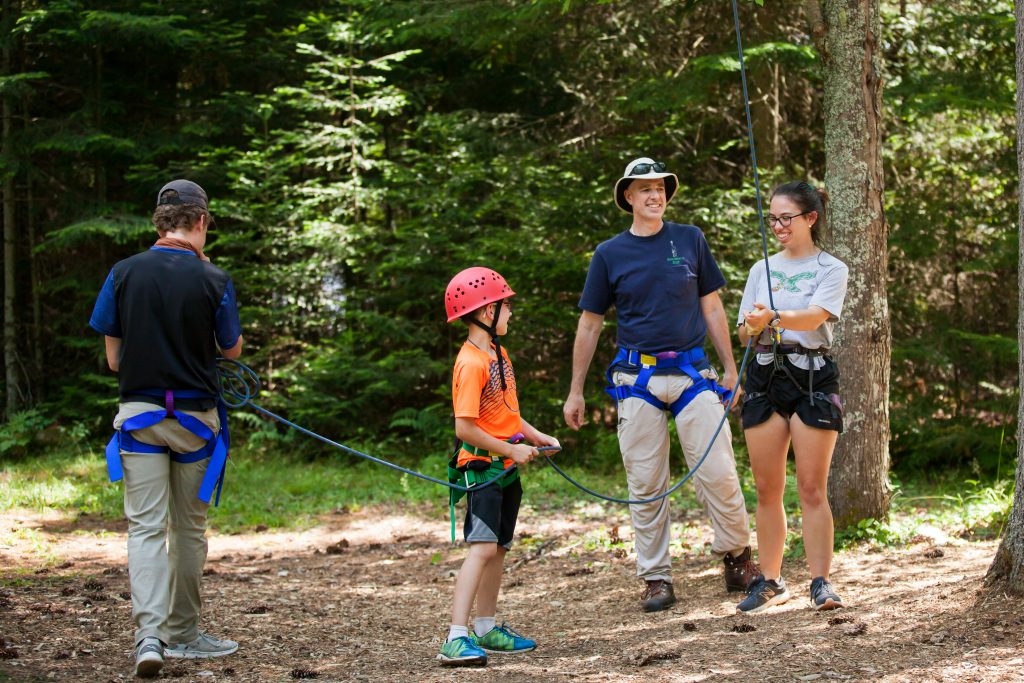 Details for Your La Vida Expedition
Transportation: All participants are responsible for their own transportation to and from the La Vida Base Camp (located just outside of Saranac Lake, NY). Once participants arrive at the base camp, La Vida will provide transportation.
Schedule: The trip will begin at 4 p.m. on a Saturday and conclude around noon on the following Saturday. Dates can be discussed with the director.
Training and Equipment: All necessary instruction and equipment will be provided: tents, packs, stoves, water filters, sleeping bags, safety gear, and food.
Itinerary: Low and high ropes course, rock climbing, swimming, canoeing, hiking, camping, individual and group quiet times, structured discussions, journaling, and goal-setting.
Participants: Each expedition will include five pairs in total and 1 or 2 instructor/guides. Family pairs can be a parent with a son or daughter between the ages of 10 and 14 years.
Dates: 
June 24–July 1
July 8–15
July 22–29
Cost: $1,520 per pair which includes transportation during the trip, food, equipment, leaders and a t-shirt.
Get in touch!
September 1–May 15
La Vida Adirondack Expeditions at Gordon College
255 Grapevine Road
Wenham, MA 01984
978.867.4111
[email protected]
May 15–August 31
La Vida Adirondack Expeditions Base Camp
460 County Route 50
Lake Clear, NY 12945
518.891.4188
[email protected]