La Vida Adirondack Leadership Program
Explore Your Potential
A 9-day backpacking or canoeing adventure for ages 15–18 in the Adirondack Park of New York focused on leadership development, community and spiritual formation.
Register
Learn More
The Need for Community
Your teenage years are a transformative season. Questions like "Who am I?", "Do I belong?" and "What do I have to offer?" circle around in your thoughts on a daily basis. The Adirondack Leadership Program provides time, space and a safe environment to explore these questions through face-to-face conversations with your peers and caring staff. With the increase in technology, even before the pandemic, our idea of connection has been defined by phone calls, texting or even likes and shares on social media. These connections have distanced us from real relationships, even if we feel "virtually" closer. Rather than define relationships by our technology, ALP provides you with a transformative community.
Leadership Focused
On this exciting 9-day expedition, you are not just "along for the ride", but an essential contributor to the group. Your wilderness guides will model healthy leadership and teach you the wilderness skills needed to be a Leader of the Day for your peers. You will get the chance to practice facing challenges together through specific team-building activities early on in your experience. Each obstacle the group faces, whether that be a rainy day or climbing a mountain, will be tackled together as a team.
Adirondack Leadership Program
Activities
All of our activities are safe and appropriate for any skill level. Most campers come with no prior camping experience. We are a certified NY State Department of Health children's camp, and we meet the Association for Challenge Course Technology ropes course guidelines.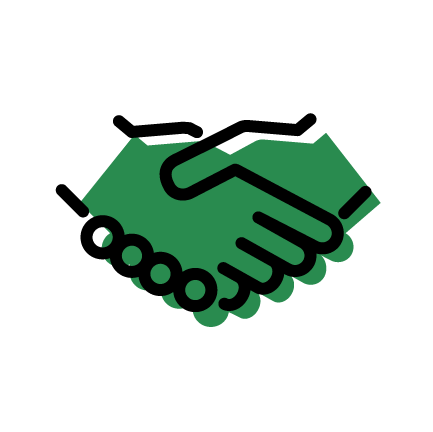 Team Building
Team-building activities like games and problem-solving initiatives prepare the group to work together and face future challenges on the trail or the water.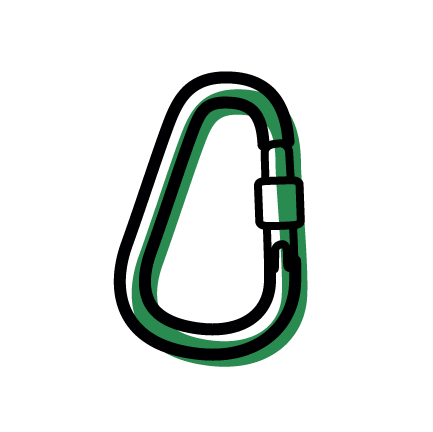 Outdoor Adventures
You will enjoy the beautiful Adirondack mountain landscape while rock climbing outside, navigating the high ropes course, canoeing, backpacking and camping.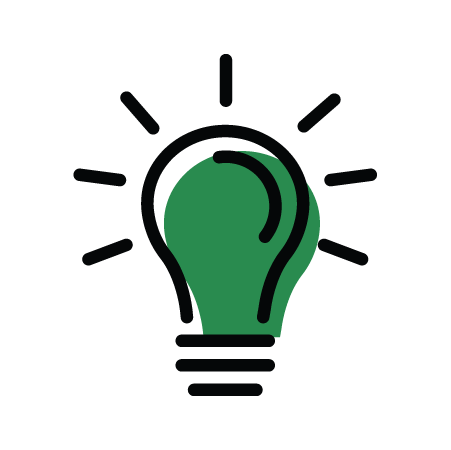 Leader of the Day
You will each get the chance to practice your leadership with the group. Under the guidance of your trip leaders, you and a co-leader will initiate the group activities for the day, making decisions about the route, order of activities and delegation of tasks.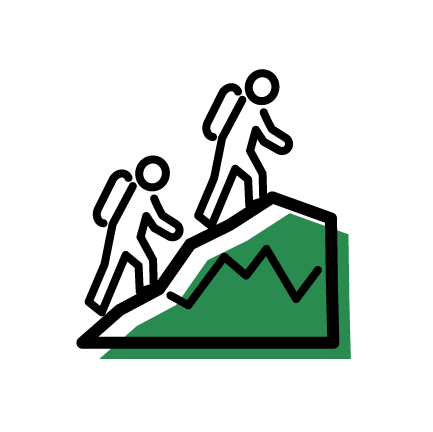 Outdoor Skills
Leave No Trace ethics are an important part of camping that you will learn, along with how to set up a tent, use a map and compass and cook meals in the outdoors. Groups will travel to a new campsite most nights and will spend the evenings debriefing the day with their group.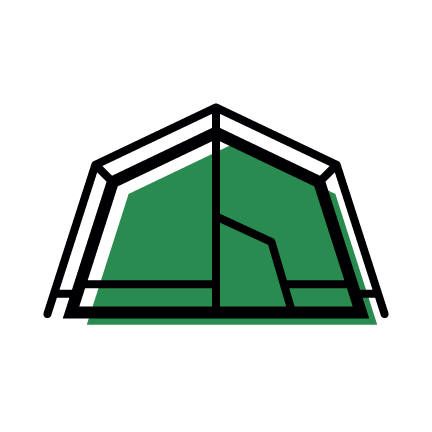 Solitude
At the end of the trip, you will experience an unplugged 24-hour solo period for Bible study, fasting, reflection and goal-setting. Your leaders check on you regularly throughout this experience. Although intimidating for many, this part of the trip is what campers have said impacted them the most.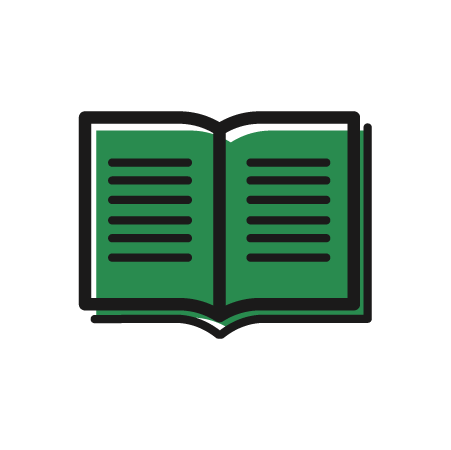 Daily Devotions
Each morning you'll spend time reading your Bible, journaling and discussing as a group how each person is seeing and experiencing God in the world around them. Each day is a chance for God's Word to be heard, experienced, and integrated into daily life on the trail or on the water. Read an excerpt from our journal here.

Our Legacy
Celebrating 50 Years of Ministry in the Wilderness
La Vida has been facilitating outdoor expeditions for high schoolers, college students and adults since 1970. Our community approach allows campers to develop long-standing friendships, have deep and real conversations and support one another when going through difficult or challenging experiences on the trail. For 50 years, God has used the power of the wilderness and the La Vida experience to help young people unplug from technology long enough to be transformed by the love and grace of Christ as they learn to "hold fast" to Him.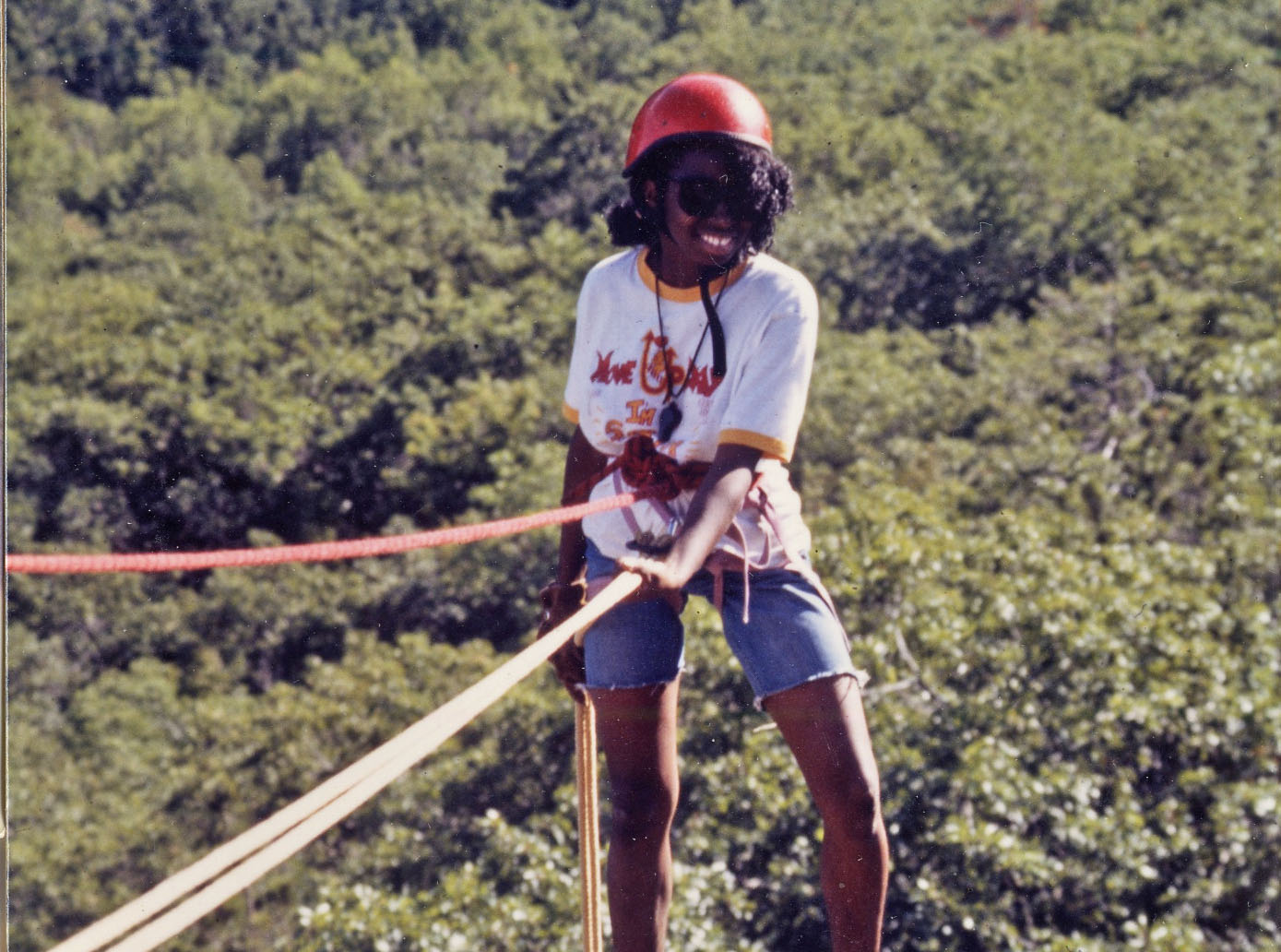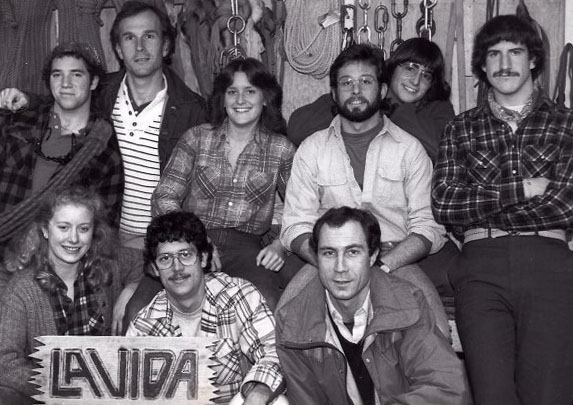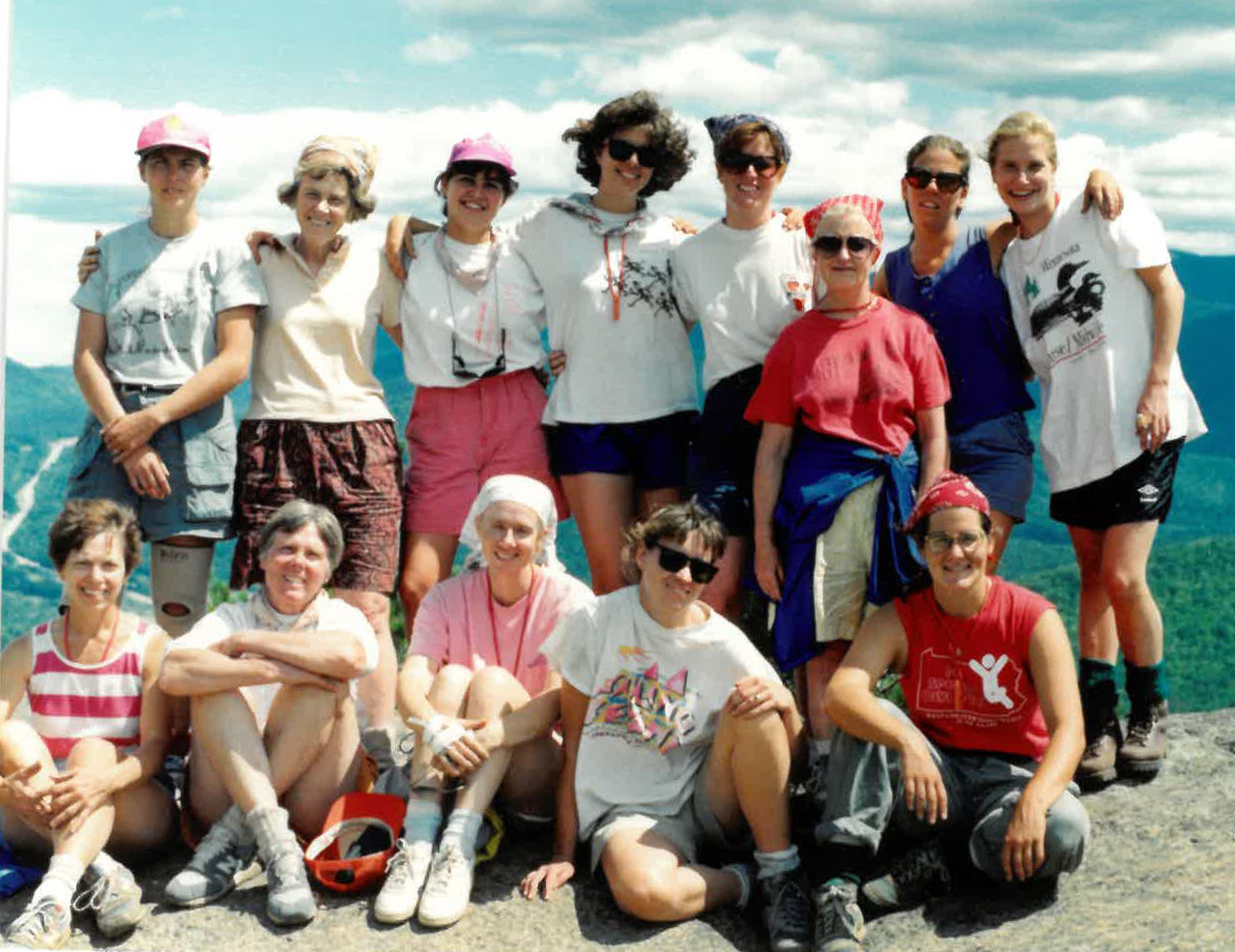 The Adirondack Leadership Program is a program of the La Vida Center for Outdoor Education and Leadership at Gordon College located on the North Shore of Boston. La Vida houses six different programs for the community including an adventure day camp for middle and high schoolers, a rock gym and challenge course activities for all ages. La Vida provides spiritual development and leadership experiences for Gordon students as well as community organizations utilizing Gordon's campus and our Base Camp in the Adirondack mountains of New York where ALP takes place.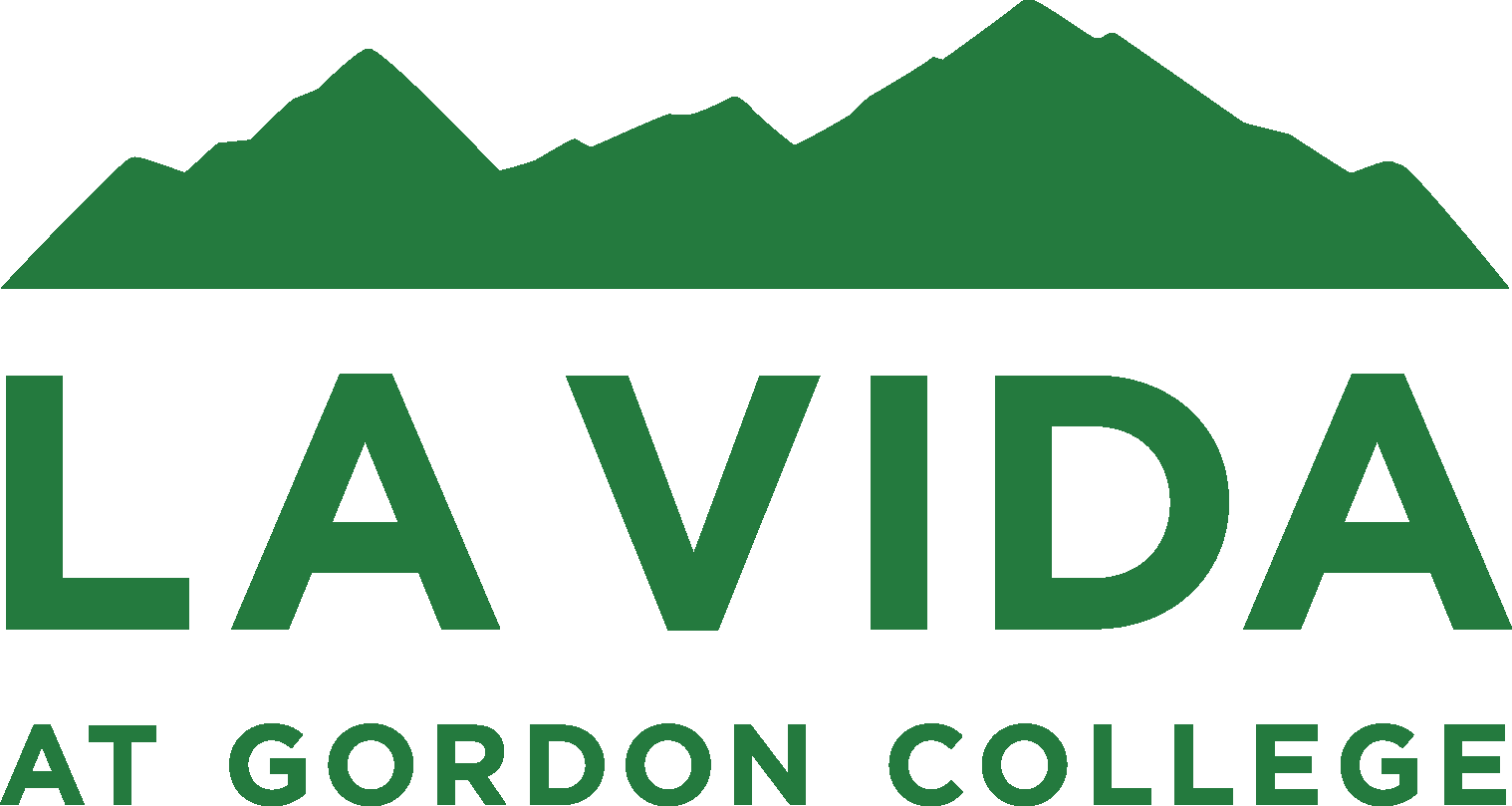 Subscribe to our Newsletter
Be the first to hear about camp openings and early bird deals.