La Vida Rock Gym
Parties that Promote Fun and Connection
Private events for schools, birthday parties, scout troops, youth groups and more.
Register a Group
Climber Forms
Book Your Event and Let Us Take Care of the Rest!
We know how to throw a good party! Our events are fun, engaging and kids walk away with new skills, increased confidence and a sense of community. Here's what to expect:
Events are in two-hour time blocks
1:3 staff to participant ratio
Every staff is specially trained in belaying and facilitating
Harnesses and climbing shoe rentals are included for all events
Separate party room available for rent
Climbing with Us Is as Easy as 1, 2, 3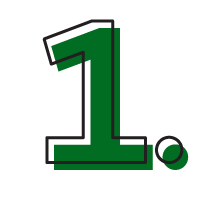 Check Availability and Register
Contact us to check availability and then fill out the registration form.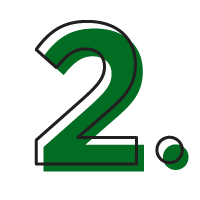 Pay Your Deposit
Confirm your event by paying a $50 deposit.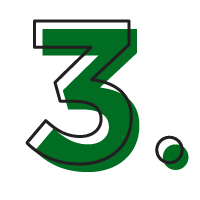 Complete Climber Forms
Save time at your event by filling out the forms ahead of time. 
1. Check Availability and Register
Contact us to check availability and then fill out the registration form. 
2. Pay Your Deposit
Confirm your event by paying a $50 deposit. 
3. Complete Climber Forms
Save time at your event by filling out the forms ahead of time.
Rates are based on a two-hour time slot. A $50 non-refundable deposit and group reservation form are due two weeks prior to the event in order to confirm the time slot. Gordon College faculty and staff may be eligible for an event discount. There is an additional $25 cost for rental of a separate party room. Pay at the event via cash, a check made payable to Gordon College, or a credit card. You can also pay online when you register here. 
Includes three staff members
Includes four staff members
Includes five staff members
Events are held on Saturdays after 12pm and Sundays after 2pm. Contact us to check availability or request a reservation.
Reviews
Our parents love to do events with us! A party at the La Vida Rock Gym is one of the most fun and affordable options around. 
"The climbing leader and assistants were amazing. They were so helpful and cheered on a group of 9-10 year old girls. We couldn't have asked for anything more!" –Aimee
"The instructors were great with the kids (ages 8/9). Everyone had fun and they were very organized." –Kerri
"Planning the party was easy and the staff who worked the event were amazing. My daughter had such a great party. We would book again in a heartbeat." –Nicole
"The kids loved the party and it was great to see their confidence grow as they conquered the walls. None of the kids had rocked climbed before so some were nervous. I think they all walked away more confident in themselves! The staff did a great job explaining the rules and what to say before climbing/coming down. They also did a great job encouraging the kids as they climbed. My son can't wait to return!" –Deborah
Quick FAQ
Contact us with any additional questions not answered here. 
How do I pay for my event?
Payments are taken on the day of the event. We accept cash, credit card or a check made payable to Gordon College.
Do I need a waiver?
All climbers must sign the La Vida Confidential Medical and Emergency Form as well as the Rock Gym Policies Form. Children under 18 must have a parent or legal guardian sign on their behalf. Signing these forms ensures you understand the risk involved with rock climbing as well as ensuring we keep a positive atmosphere in the Rock Gym.
If you have previously filled out the waiver, you can let a staff member know. They will confirm that we have it on file, and you do not have to fill it out a second time.
What is a typical event schedule?
As soon as your event starts, our staff will begin with an introduction. Then they will facilitate a few games to get everyone laughing and having a good time. Next we teach the belay commands and review the gym rules. The rest of the time is spent climbing!
What should I wear?
We recommend wearing athletic clothing that is comfortable and allows you to move and climb along the wall. Think function over fashion! Those with longer hair should have their hair pulled back if they are belaying so that it doesn't get caught in the belay device. Sneakers can be worn for climbing or you can rent shoes for $1.
What is the youngest age for Rock Gym events?
The recommended age for Rock Gym events is 5 years and older. 
Do all parents have to be present?
Not all parents have to be present. Limited seating is provided inside the rock gym for parents who want to watch. Parents are welcome to wait in the reserved room or in the seating area at the Bennett Center's lobby during the party. 
I'd like to do cake and ice cream. How can I reserve a room for this?
You can reserve a classroom in the Bennett Center that is just a few doors down from the Rock Gym. There is an additional $25 cost which will be added to your registration. We do not provide a refrigerator.
What is bouldering?
Bouldering is a form of free climbing that is performed on small rock formations or artificial rock walls without the use of ropes or harnesses. There is one wall dedicated to bouldering, and bouldering around the gym is encouraged as long as it does not interfere with a climber or belayer.
Do you offer private lessons?
We offer private one on one instruction as well as semi-private lessons with no more than four students. These lessons are for individuals who want to learn to climb or improve their technique through personalized instruction and training. Learn more by visiting our lessons page. 
What is the Rock Gym's COVID-19 policy?
La Vida Rock Gym
Celebrating over 25 Years of Indoor Climbing
The La Vida Rock Gym is a place that empowers individuals to discover their own strength, celebrate victories, and build community. In a supportive and encouraging environment, we welcome everyone into the fun and adventure of climbing. Our trained staff are equipped to serve you and your family and friends in a safe climbing experience. Our vision is to serve the local community with accessible and affordable indoor rock-climbing experiences that inspire people to explore their potential and take on new challenges.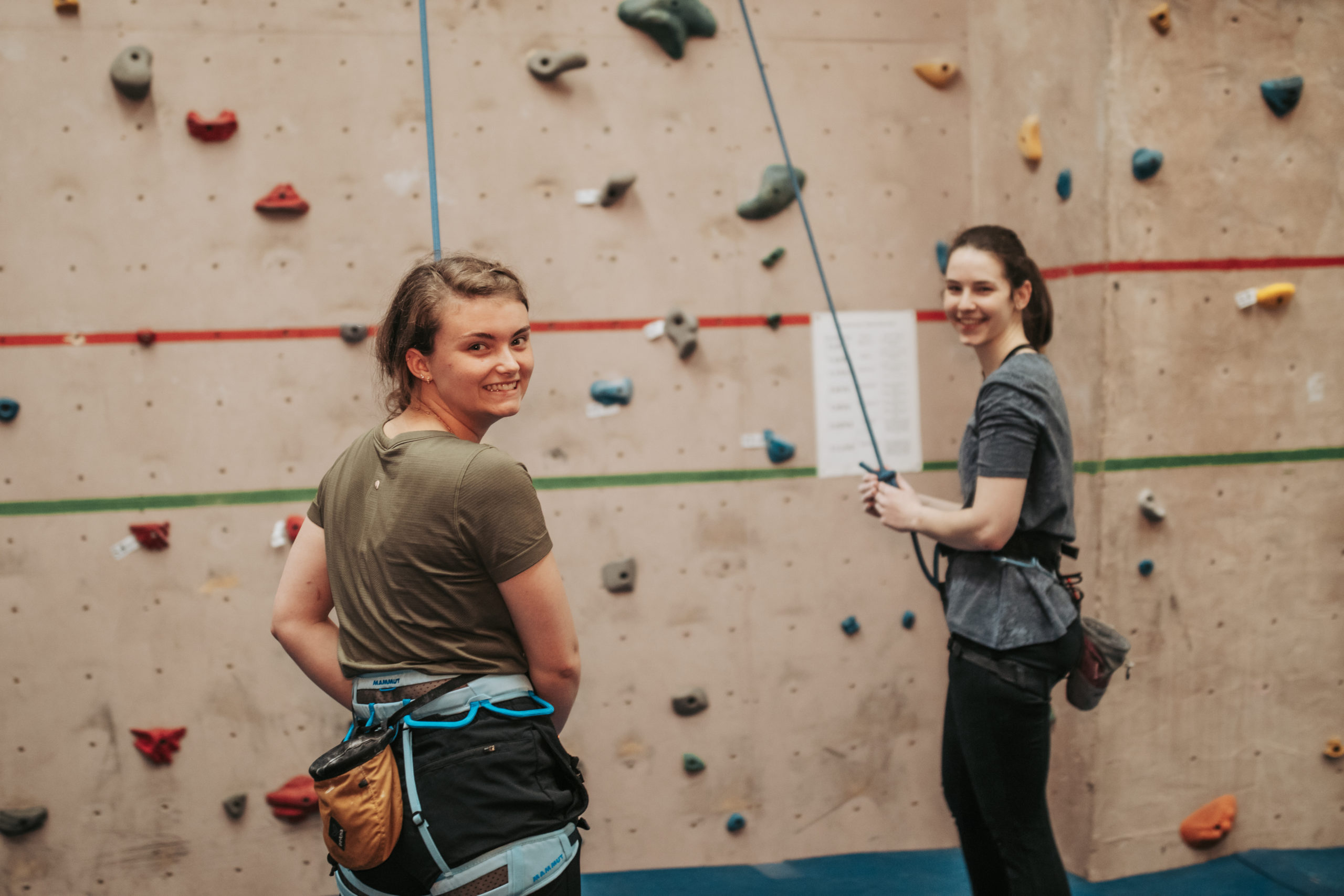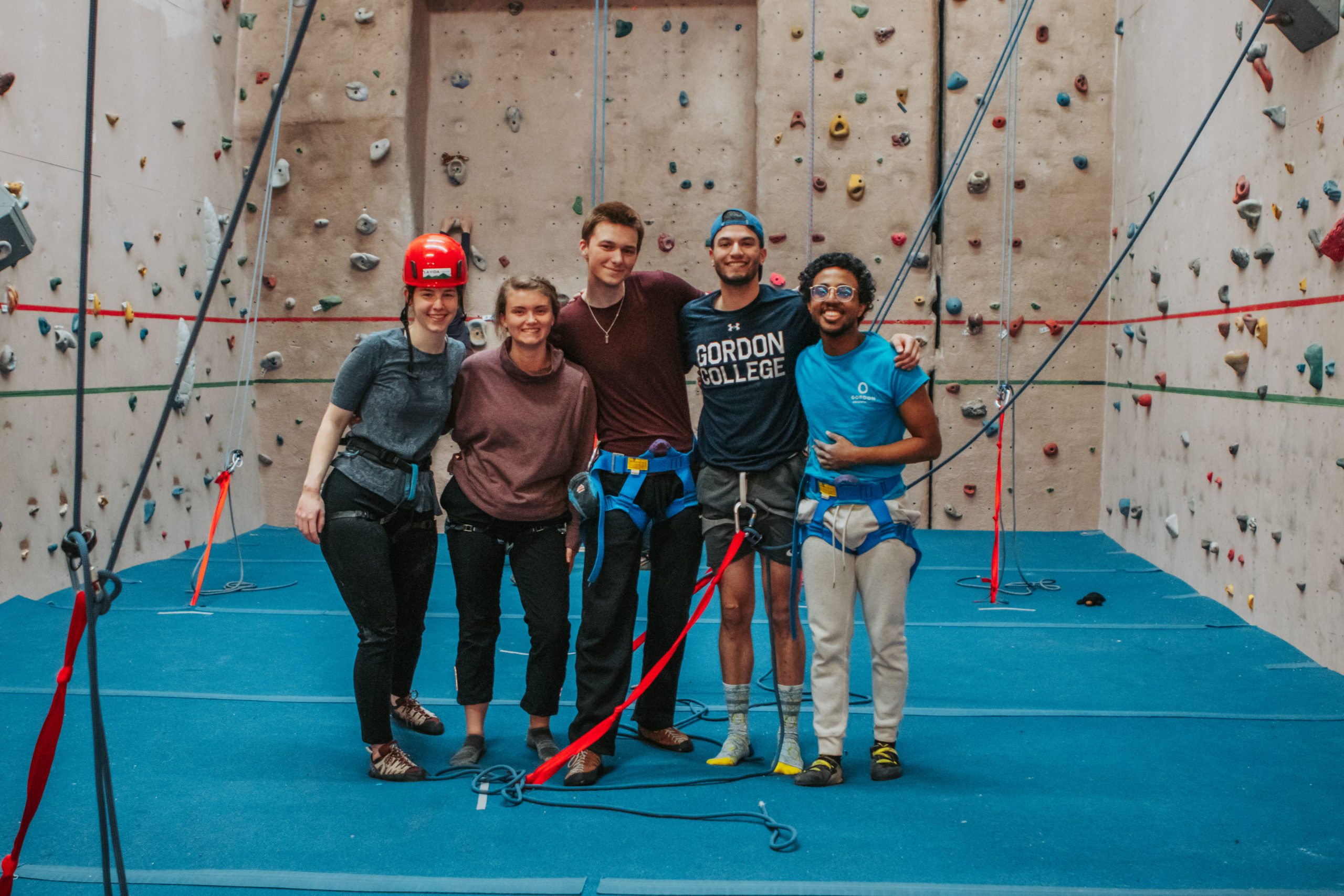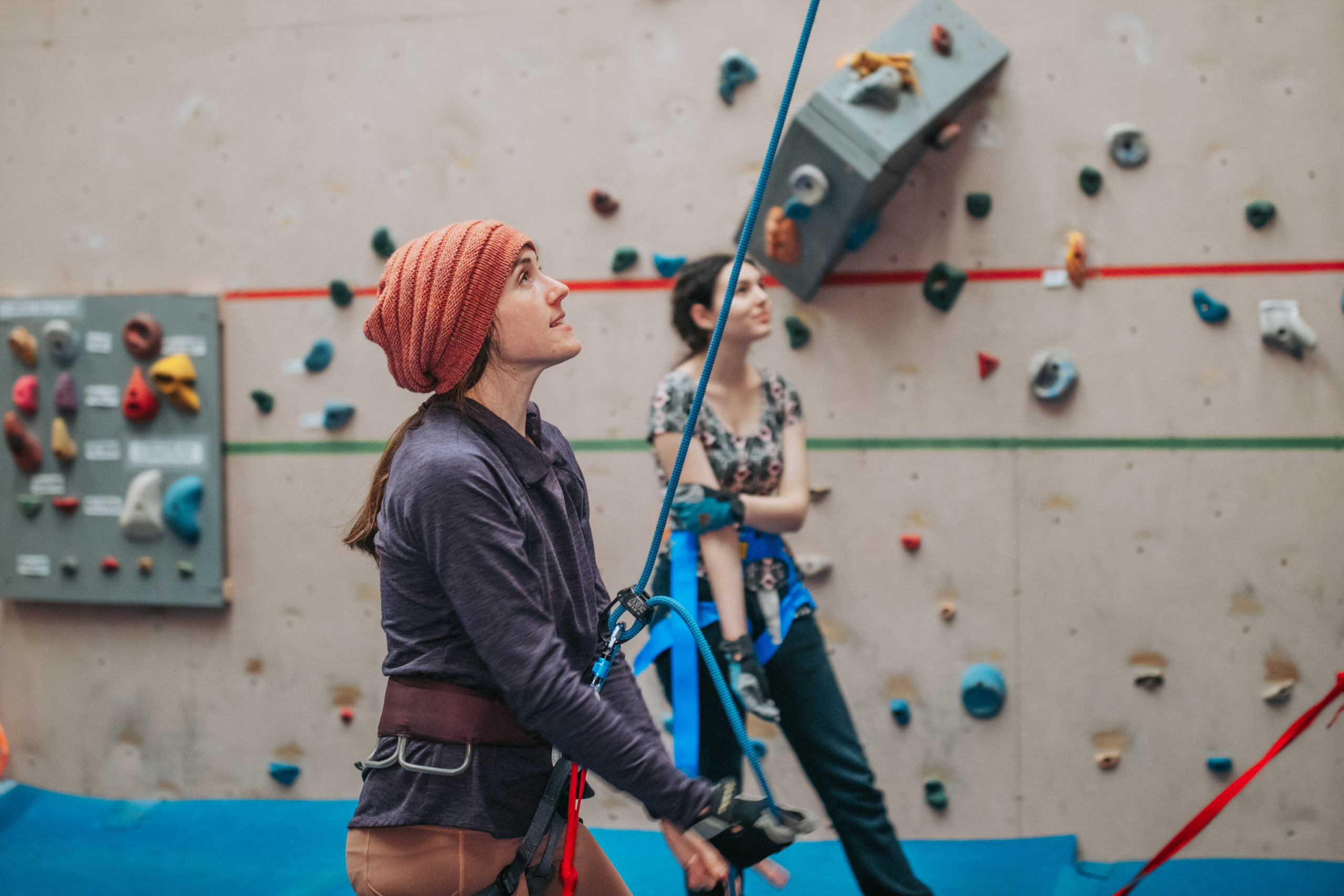 Get in touch!
La Vida Rock Gym
Located in the Bennett Center at Gordon College
255 Grapevine Road
Wenham, MA 01984
Rock Gym Manager:
978.867.4513
Josh.Miyares@gordon.edu
Contact a staff member during Open Gym:
978.867.4911
The La Vida Rock Gym is part of the La Vida Center for Outdoor Education and Leadership at Gordon College located on the North Shore of Boston. La Vida houses six different programs for the community including our summer day camp for middle schoolers, canoeing and hiking expeditions for high schoolers and challenge course activities for all ages. La Vida provides spiritual development and leadership experiences for Gordon students as well as community organizations utilizing Gordon's campus and our Base Camp in the Adirondack mountains of New York.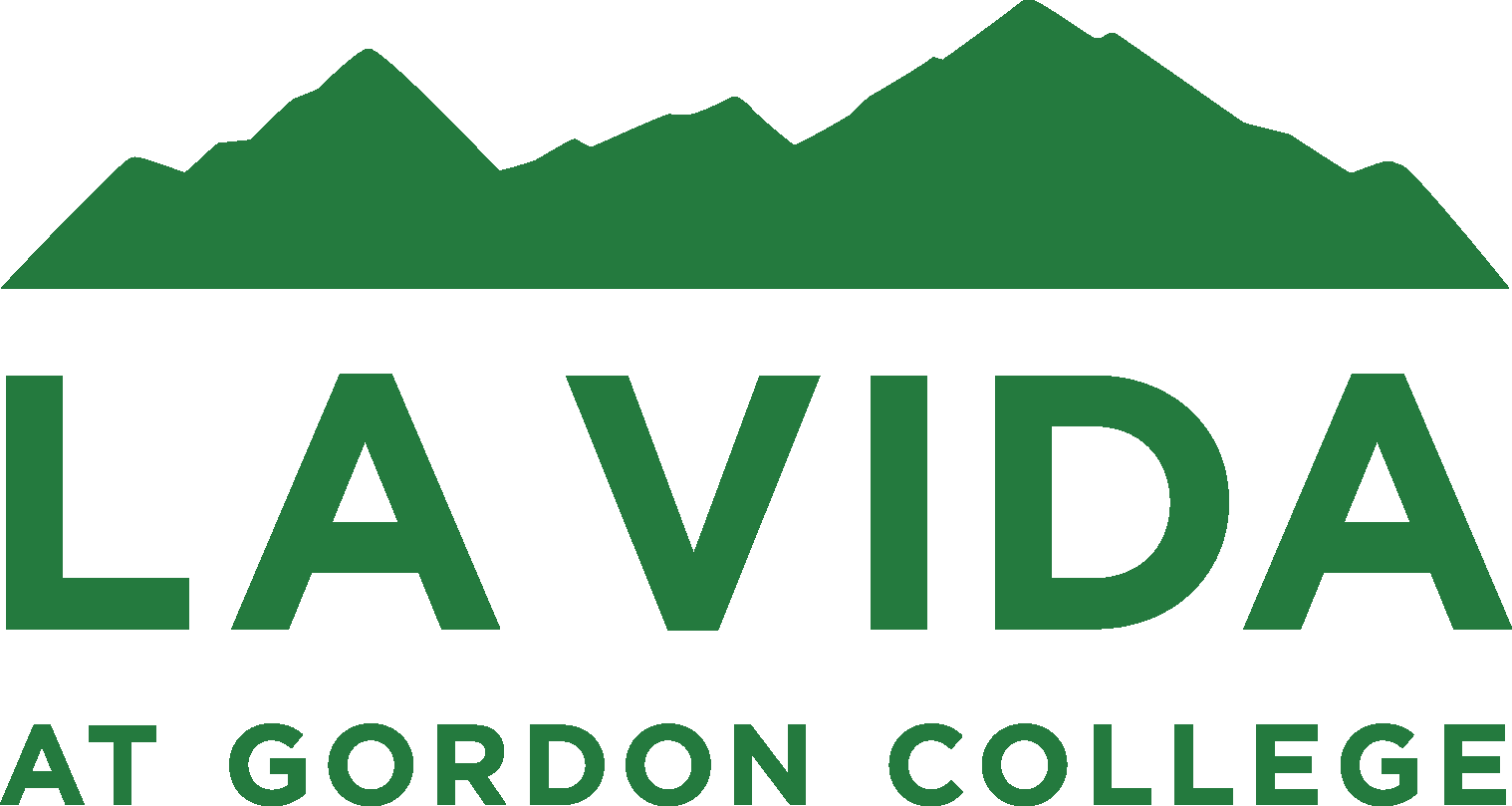 Subscribe to our Newsletter
Be the first to hear about new opportunites in the La Vida Center.