La Vida Adventure Camp
Outdoor Fun and Adventure
A week-long summer day camp for ages 10–15 with high ropes, kayaking, mountain biking and more.
Register for Camp
Questions?
Why Outdoor Adventure?
In an era of online learning, our youth are experiencing increasing amounts of screen time. And while the internet and smart phones allow for more connection, studies show that youth are feeling more isolated than ever. Time spent outdoors and away from technology is proven to have lasting positive effects on stress levels. Adventure Camp's summer outdoor activities allow campers to work together and create deeper connections that build their self-confidence.
What Makes Adventure Camp So Special?
We believe that campers have the most fun when they feel valued, have a positive self-identity, and have opportunities to grow in character, which is why we try to infuse a sense of purpose into all our adventure activities. Our program is designed with a deeper goal in mind—not to simply entertain our campers—but to help them see their own potential and learn to care for others.
Adventure Camp
Activities
All of our activities are safe and appropriate for any skill level. We meet or exceed MA Department of Public Health camp guidelines and Association for Challenge Course Technology ropes course guidelines.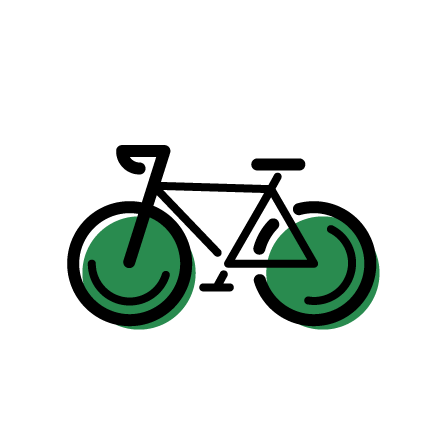 Team Building and Mountain Biking
All campers will have the chance to participate in team-building activities with their designated small group, giving campers many ways to learn teamwork and meet new friends. And with miles of beginner trails on-site and in the neighboring Chebacco Woods, campers have the option of going mountain biking with an experienced mountain bike specialist.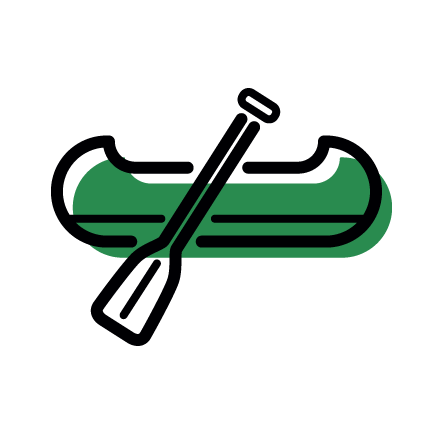 On the Water and in the Woods
Adventure Camp is situated on 485 wooded acres, with waterfront access to Chebacco Lake and five freshwater ponds. This gives our campers the opportunity to kayak, canoe and cool off on warm summer days.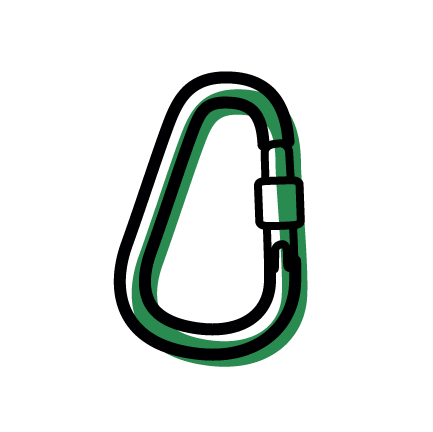 Rock Climbing and Ropes Course
With the help of trained staff, campers can try out the high ropes course and indoor Rock Gym. Even though we believe it's beneficial for our campers to learn how to overcome challenges, we follow a "challenge by choice" approach. This means each child decides exactly how far they want to push themselves when stepping outside their comfort zone.
PATHFINDERS
Ages 10–13
Campers participate in an exciting and full week of team-building and adventure activities at Gordon College. They learn important character lessons while being active and having fun through activities such as kayaking, canoeing, mountain biking, rock climbing and challenge course elements.
EXPLORERS
Ages 14–15
Campers take the "next step" and face new adventures as they participate in the low and high ropes course, rock climb outside and enjoy waterfront activities. Each group connects through an overnight campout in the Gordon College Woods. 
ADIRONDACK LEADERSHIP PROGRAM
Ages 15–18
This 9-day experience includes backpacking or canoeing with other high school students in the Adirondack Park of NY. While taking in the beauty of the outdoors, campers will learn how to read a map and use a compass, cook camp meals and will learn transferrable skills like how to lead their peers.
COUNSELOR IN TRAINING
Ages 16–18
The Counselor in Training program is an incredible opportunity for high school students ages 16–18 to gain leadership experience, volunteer in an adventure setting and invest in middle school students. CITs act as a positive role model for campers, assist with games and activities, and build relationships within their small groups
Adventure Camp
Celebrating 25 Years of Outdoor Fun
Our award-winning Adventure Camp provides an opportunity for middle schoolers to thrive in new situations, challenge themselves in outdoor activities and connect with new friends. They'll kayak and canoe through sunny days on beautiful Gull Pond, mountain bike around pristine local trails and soar on the high ropes course. Our activities provide valuable opportunities for your middle schooler to break their boring, indoor routine and to flourish while learning to think outside the box.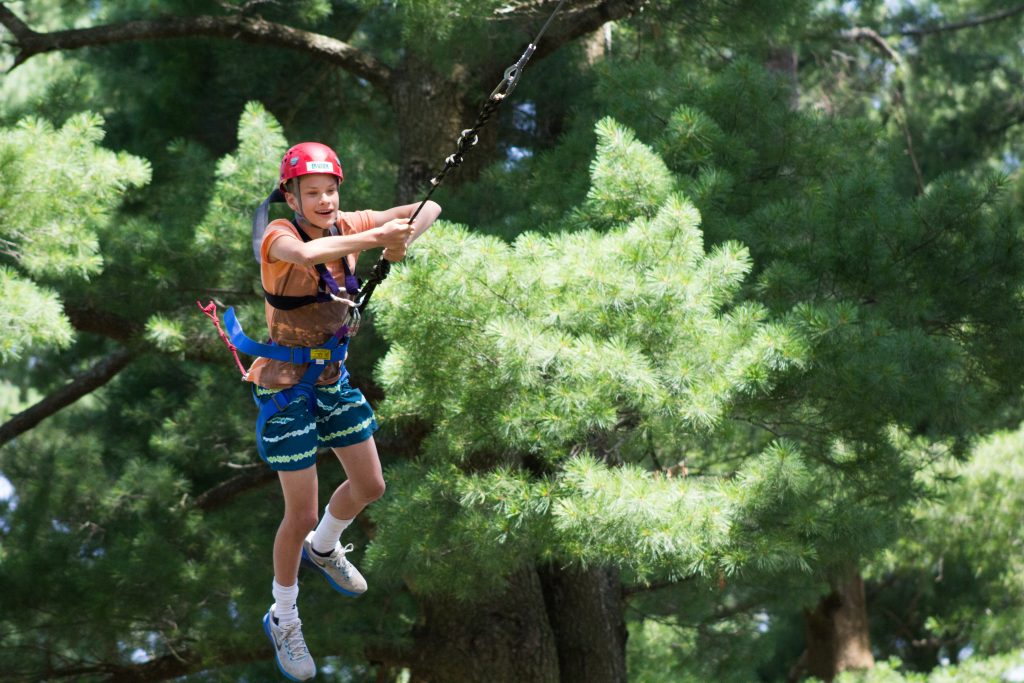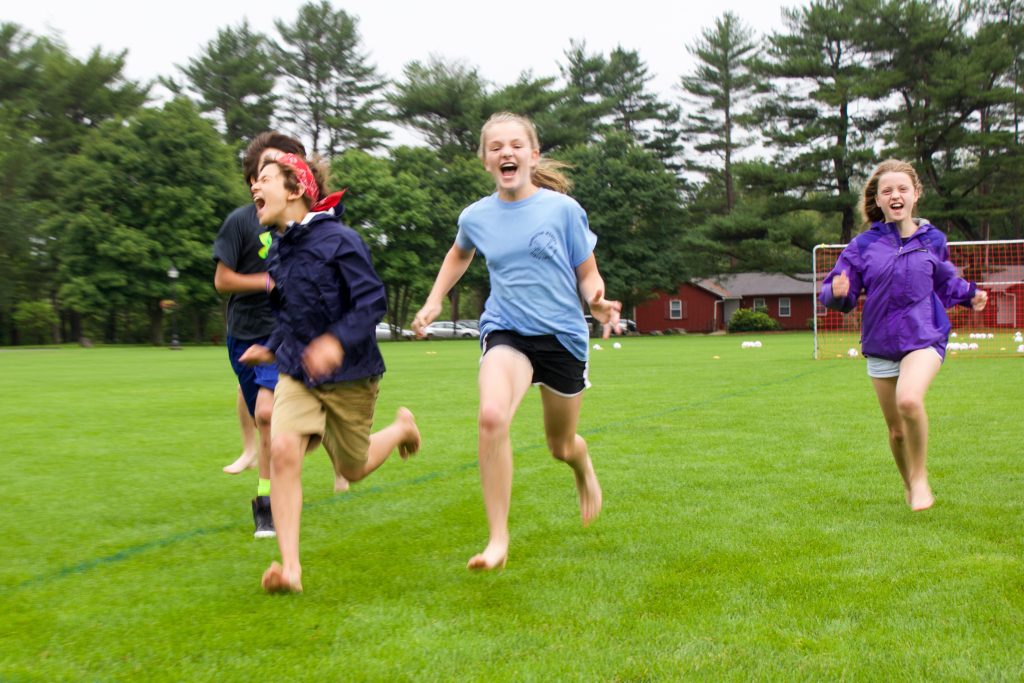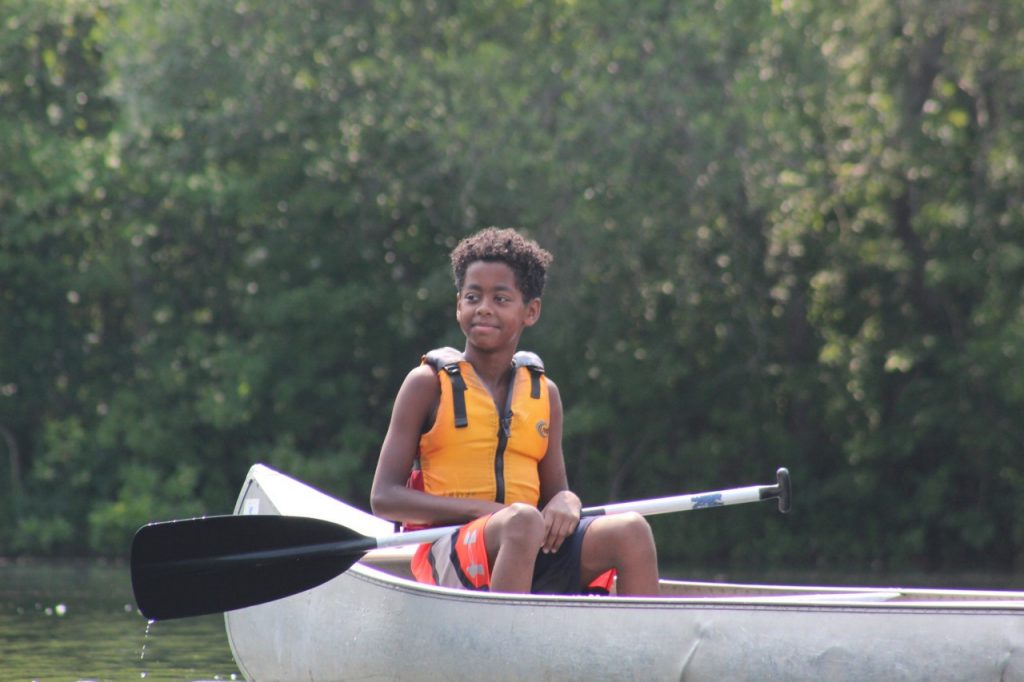 Get in touch!
La Vida Adventure Camp at Gordon College
255 Grapevine Road
Wenham, MA 01984
Adventure Camp is a summer program of the La Vida Center for Outdoor Education and Leadership at Gordon College located on the North Shore of Boston. La Vida houses six different programs for the community including our summer day camp for middle schoolers, a rock gym and challenge course activities for all ages. La Vida provides spiritual development and leadership experiences for Gordon students as well as community organizations utilizing Gordon's campus and our Base Camp in the Adirondack mountains of New York.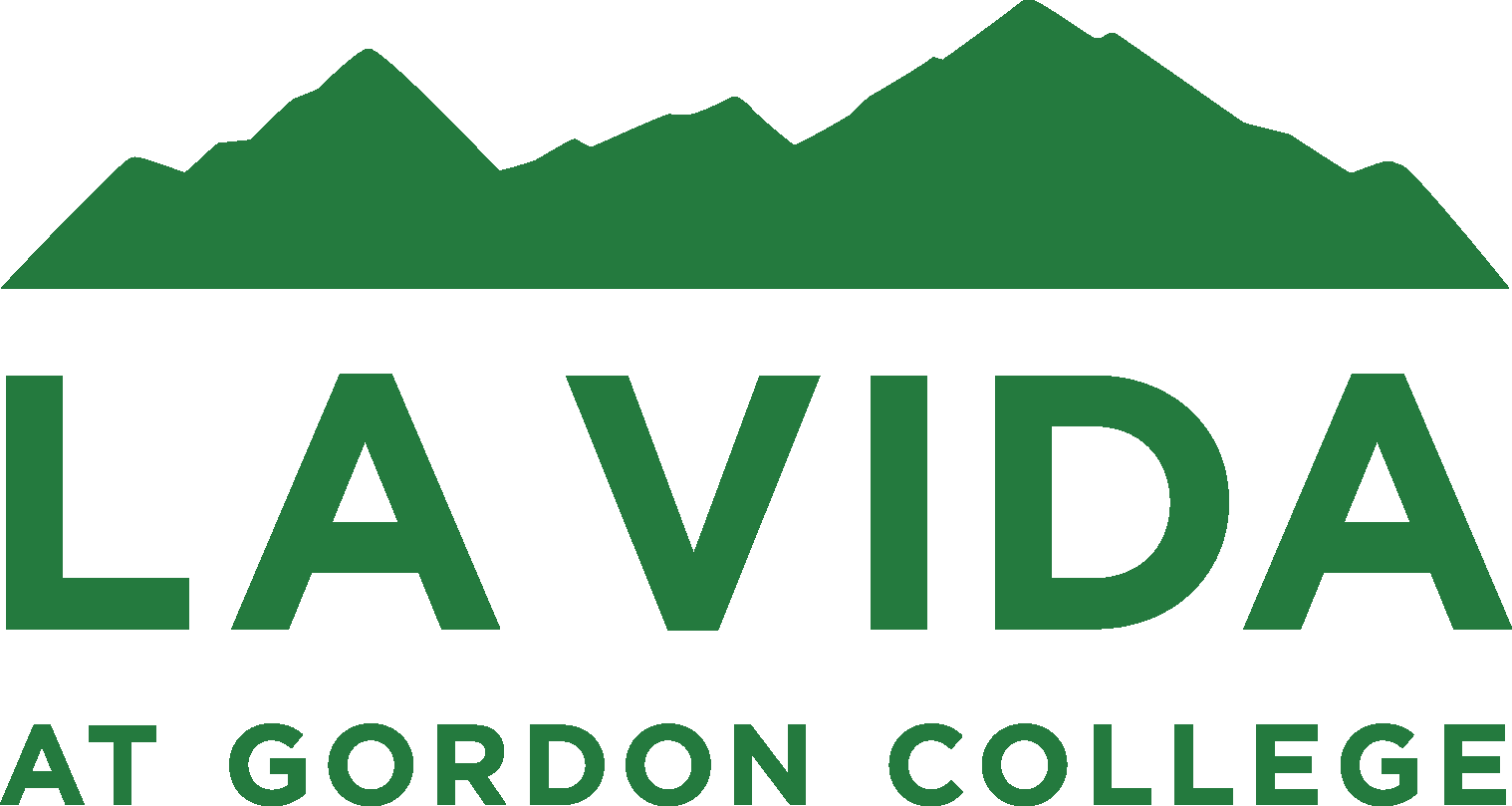 Subscribe to our Newsletter
Be the first to hear about new opportunites in the La Vida Center.