LA VIDA ADVENTURE CAMP
Counselor in Training
The Counselor in Training (or CIT) program is an incredible opportunity for high school students ages 16–18 to gain leadership experience in an adventure setting, and invest in middle school students. CITs typically have been Adventure Camp campers and/or Adirondack Leadership Program participants. They act as a positive role model for campers, assist with games and activities, and build relationships within their camp group. CIT training is required during one Friday night and Saturday in June, and CITs can gain experience and serve campers for 2–4 weeks of the summer.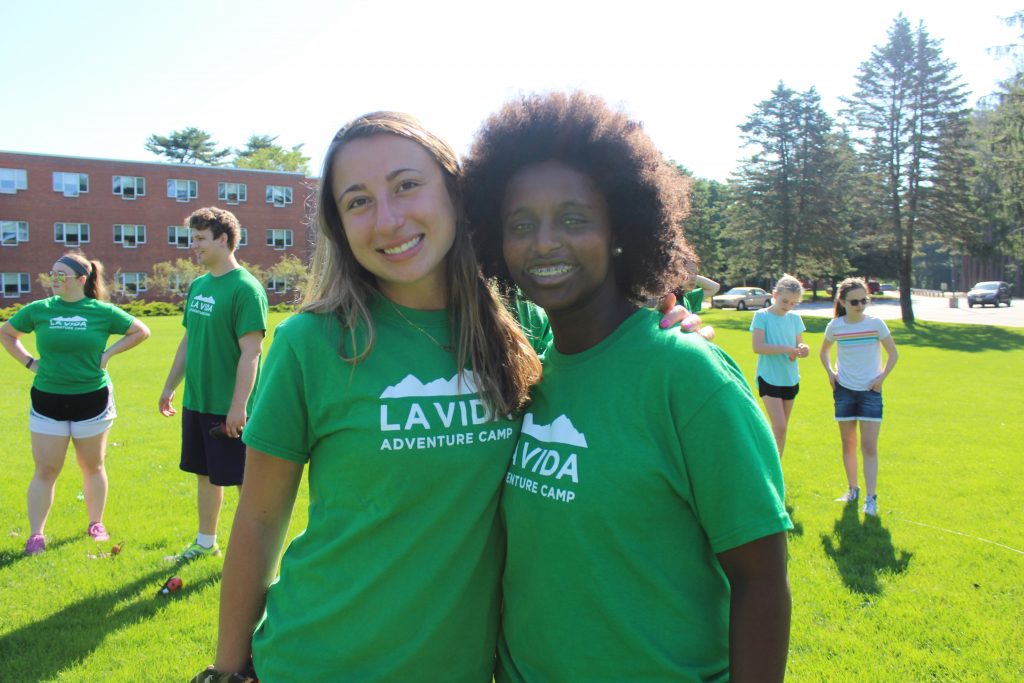 Build Friendships
CITs will get to know campers, talk to them about their interests and listen to their thoughts. CITs meet daily with other CITs and staff. Fun, friendship and meaningful conversation are all a part of the camp experience.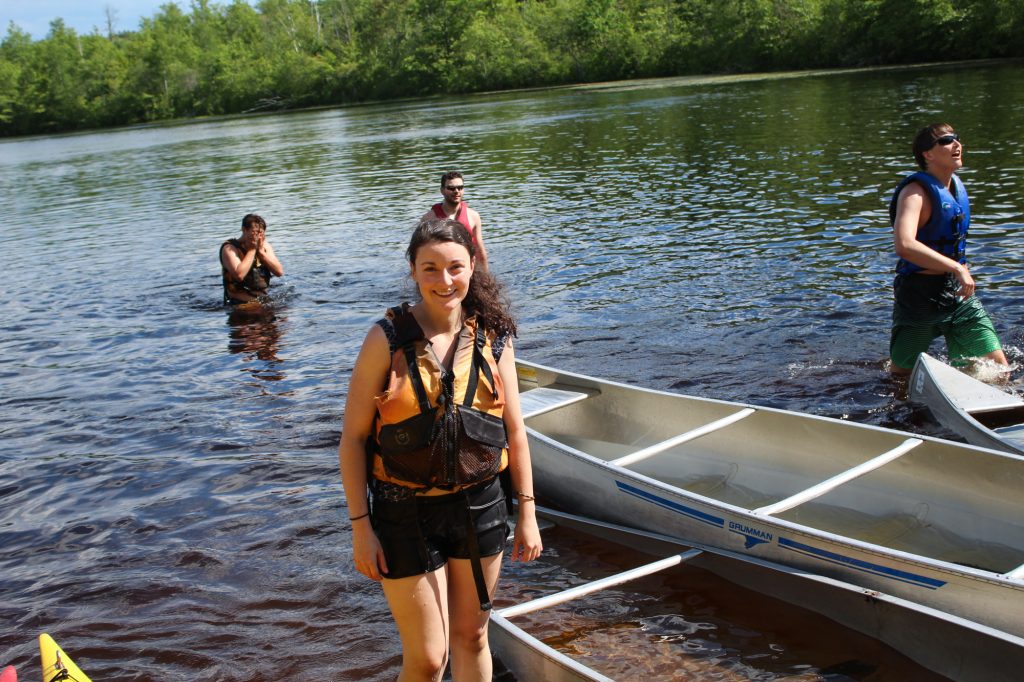 Model Leadership
CITs are a role model to the campers through their investment, positive attitude and service to others.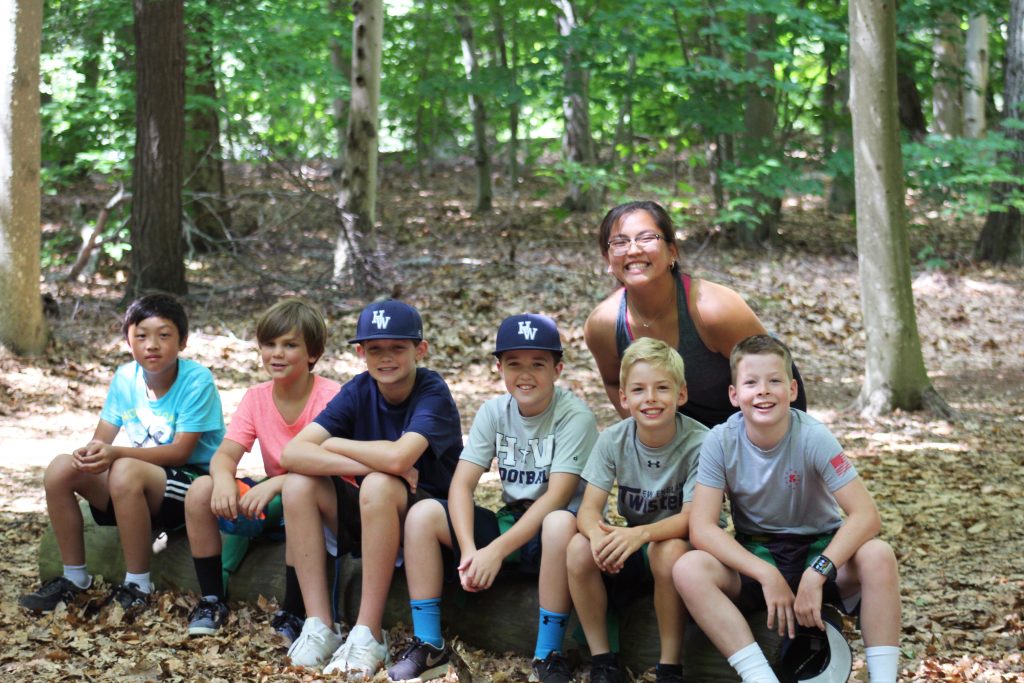 Lead Games and Activities
CITs will put their training to the test by leading games and team-building activities for their group.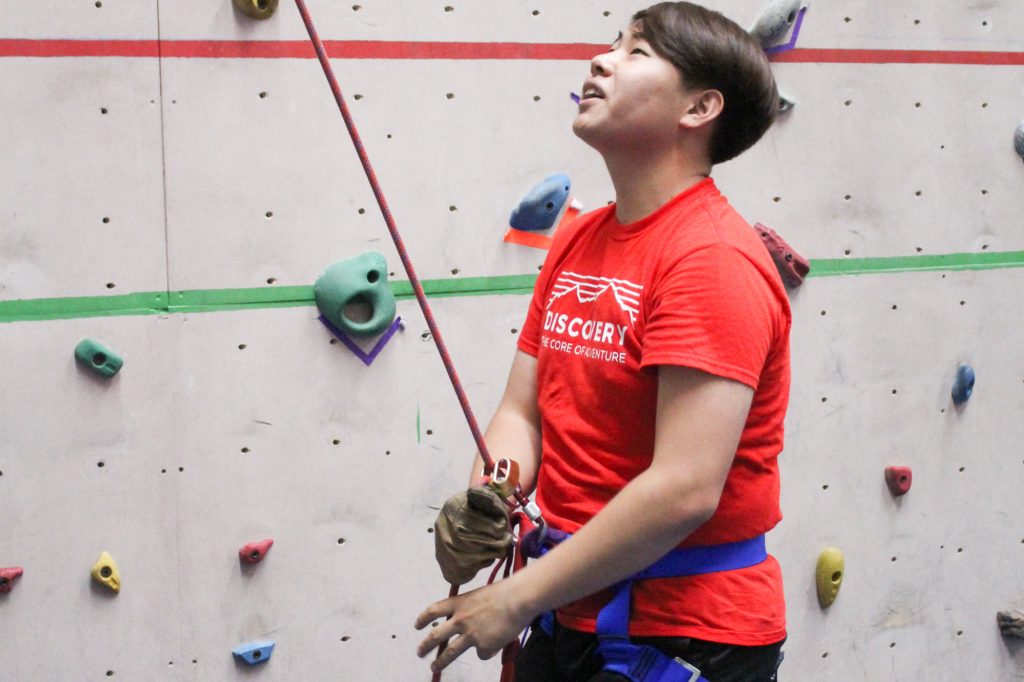 Belay at the Rock Gym and Ropes Course
CITs are an essential part of Adventure Camp: belaying in the rock gym, helping campers with their canoeing, giving encouragement on high ropes and assisting in other adventure activities! 
Specialized Training
In order for CITs to feel prepared and confident in their leadership, training is required before camp starts. This training includes becoming belay certified in the La Vida Rock Gym, learning high ropes course procedures and learning how to facilitate games and team-building activities for campers.
Leadership Development
Being a Counselor in Training is a chance to grow in leadership, confidence, group dynamics and working with youth, and CITs will have opportunities to practice these skills daily. We not only provide experiences for high school students to lead and serve, but we also ask them to process and learn from the experiences. One of our Counselor in Training Directors will meet with them throughout the summer during daily debriefs, CIT morning times or activity periods to guide them in their leadership development.
Serve with College Students
Counselors in Training are paired with college-age counselors to work with a small group of 10- to 13-year-olds. They will have the chance to serve different groups of campers with different counseling teams. CITs are an important part of the La Vida Adventure Camp staff community. They join staff for worship and devotionals each morning and debrief with the staff in the afternoon. CITs are also invited to several staff dinners and recreation times during the summer.
Get in touch!
La Vida Adventure Camp at Gordon College
255 Grapevine Road
Wenham, MA 01984
Adventure Camp is a summer program of the La Vida Center for Outdoor Education and Leadership at Gordon College located on the North Shore of Boston. La Vida houses six different programs for the community including our summer day camp for middle and high schoolers, a rock gym and challenge course activities for all ages. La Vida provides spiritual development and leadership experiences for Gordon students as well as community organizations utilizing Gordon's campus and our Base Camp in the Adirondack mountains of New York.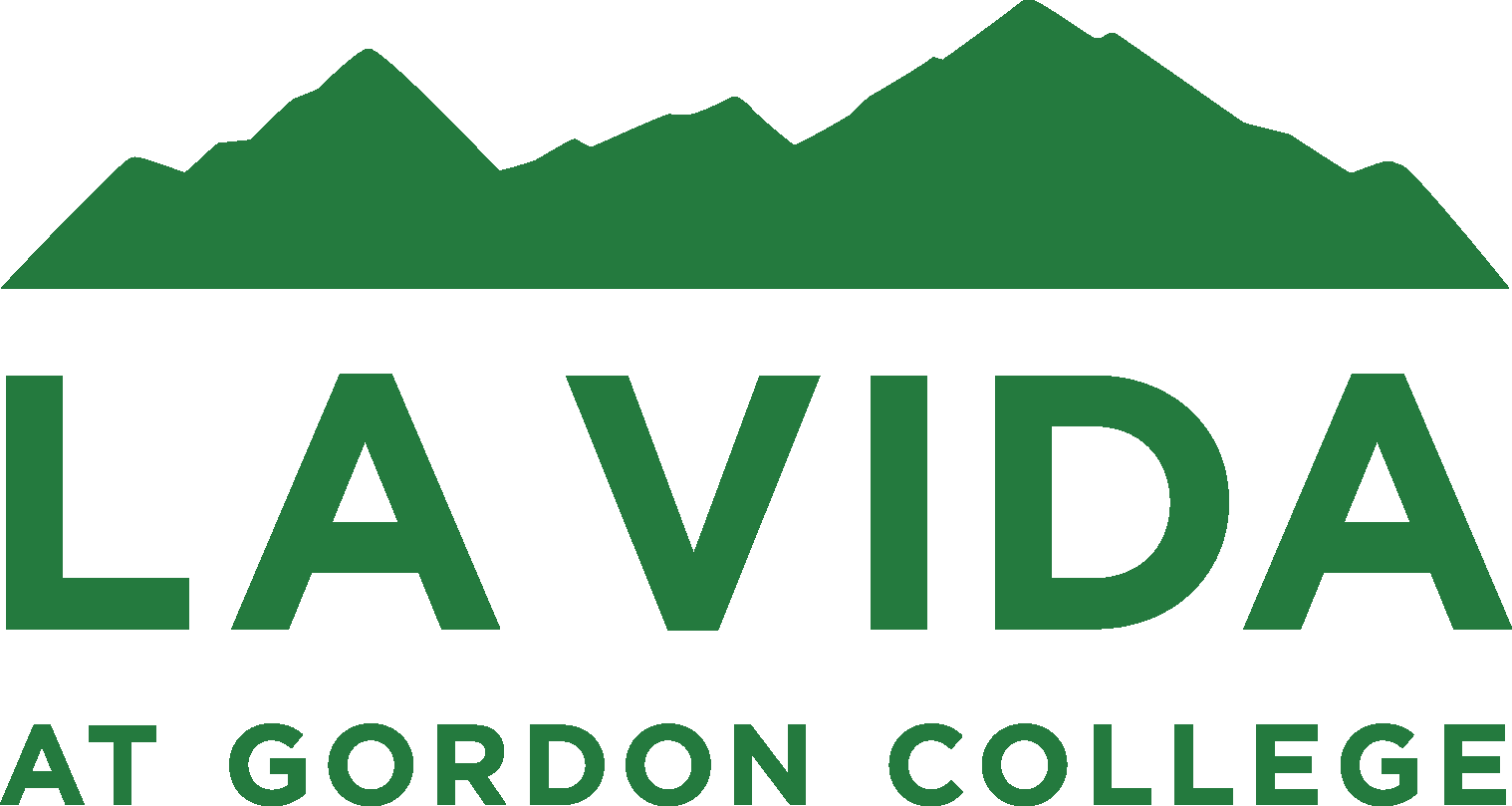 Subscribe to our Newsletter
Be the first to hear about new opportunites in the La Vida Center.