La Vida Adventure Pursuits
Learning Through Adventure
Team-building activities that provide meaningful and memorable adventure experiences for groups like schools, non-profits and families.
Register a Group
FAQ
Reversing the Cultural Trend
Research shows that the current generation of youth and young adults is overcome with disproportionate amounts of anxiety, stress and loneliness. These health issues often negatively impact the physical, mental and social health of the individual. Many people long for meaningful experiences and relationships that will inspire them to push past these challenges and do great things. We believe that outdoor educational experiences are an essential component to reversing these trends and helping participants tap into their potential.
What is Outdoor Education?
Outdoor education is hands-on, experiential learning that takes place in the outdoors. Time spent outdoors engaged in activity is proven to have lasting positive effects on our physical, social and mental health. At La Vida Adventure Pursuits, our activities focus on engaging with learners through direct experiences with purposeful reflection that allows them to grow in their confidence, leadership, problem-solving abilities and interpersonal relationships. A day spent with us is just the start. Our hope is that participants carry the learning forward as they continue to process and reflect on the experience.
We recognize that every group is unique and has different goals in mind. Adventure Pursuits is one of the most versatile and customizable programs La Vida has to offer. 
Adventure Pursuits
Activities
These activities can be mixed and matched to put together a half day or full day of programming. All of our activities are safe and appropriate for any skill level. We meet the Association for Challenge Course Technology and Massachusetts Department of Health guidelines.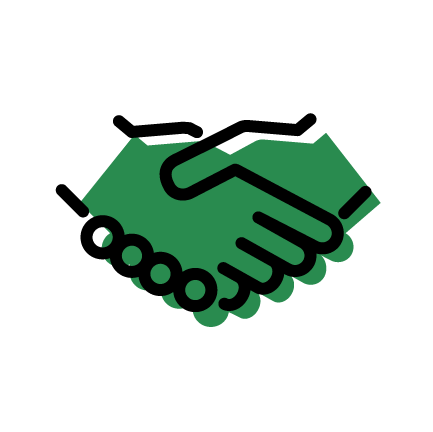 Team Building
Team-building activities include games, problem-solving initiatives and participation in our low ropes course elements.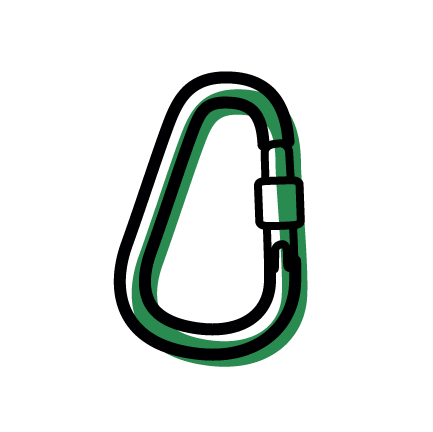 High Ropes Course
Participants reach new heights while being supported by a belay team
that encourages them through each challenge they face.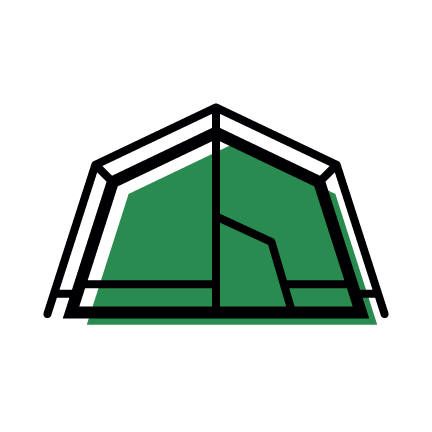 Camping
Groups can camp out in tents, hammocks or our cabins in the Gordon Woods.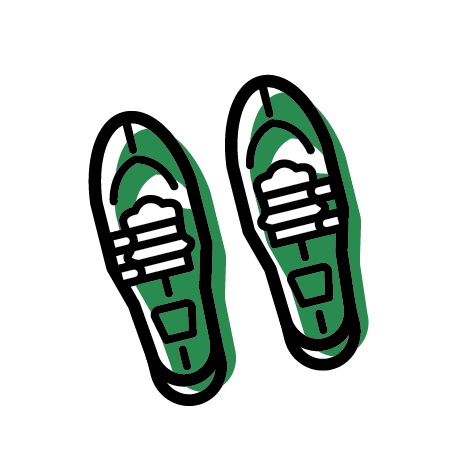 Snowshoeing
Enjoy the wonder of the winter season by going snowshoeing in the Gordon Woods.
Our Most Popular Program Options
Half Day
If your group only has a limited time available, you can spend up to four hours doing team building on our low ropes course or one of the above-mentioned activities.
FULL DAY
For groups that have more time available, a full day is the way to go. Most of our groups do team-building activities in the morning and high ropes in the afternoon.
Overnight Experience
If you're looking for extended time together, incorporate an overnight experience. Groups camp at the ropes course in tents, hammocks or cabins. Before or after the overnight stay, your group can participate in any of the above mentioned activities.
WEEKEND RETREAT
If you are looking for an outdoor space to host a gathering of students, colleagues or staff for a full day or weekend of events, consider a retreat with La Vida. Located within the scenic property of the Gordon woods, it is the perfect place to gather, teach and grow together. Unplug from technology and reconnect with the people around you while you explore the miles of trails, ponds and woods that we have to offer.
CUSTOM ADVENTURE
If you and your family or friends are looking for a new way to experience life outdoors, you can choose your own adventure of canoeing, rock climbing, snowshoeing or overnight camping. We recognize that every group has a different vision, and we want to support that vision! Contact us if you want to dream up the perfect day for your group with the adventure we provide.
Adventure Pursuits
Celebrating Over 30 Years of Experiential Learning
Adventure Pursuits offers team-building programs and outdoor experiences for people of all ages and walks of life. Our programs invite and inspire participants to explore their potential, celebrate the diversity in their community and discover the wonders of nature. All of our outdoor adventures are customized for each group and tailored to their specific goals and vision. We create a culture of engagement and involvement through experiential education and our participant-to-staff ratio. Each facilitator works with 10-15 participants, which allows large groups the ability to work more closely with our facilitators and it gives participants opportunities to engage more fully. Those who participate in Adventure Pursuits enjoy a supportive environment that is focused on fun, leadership and character development.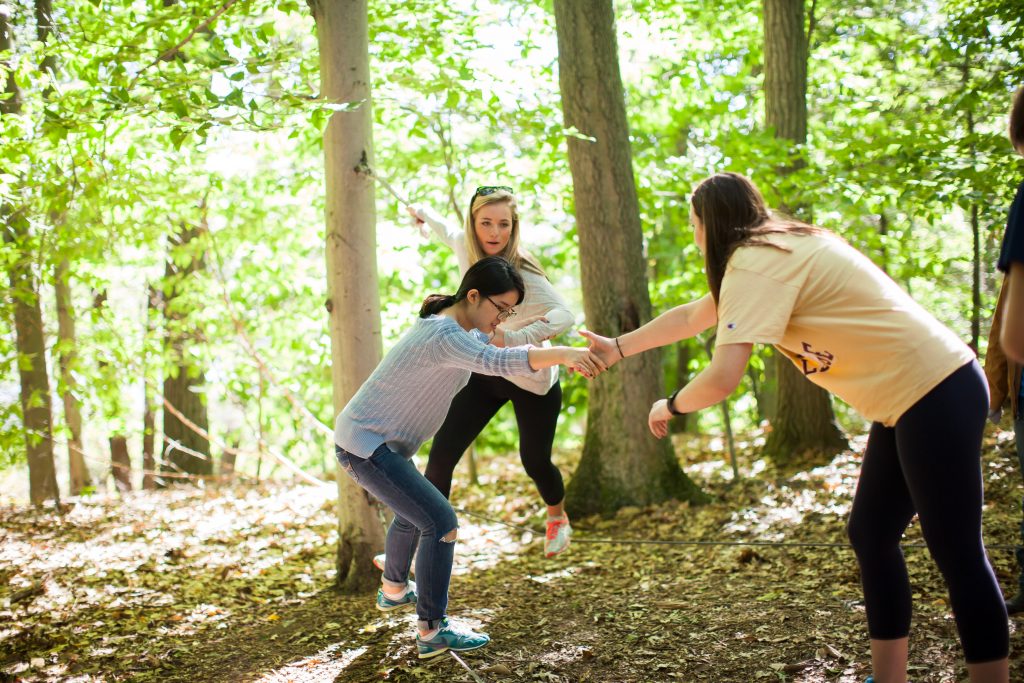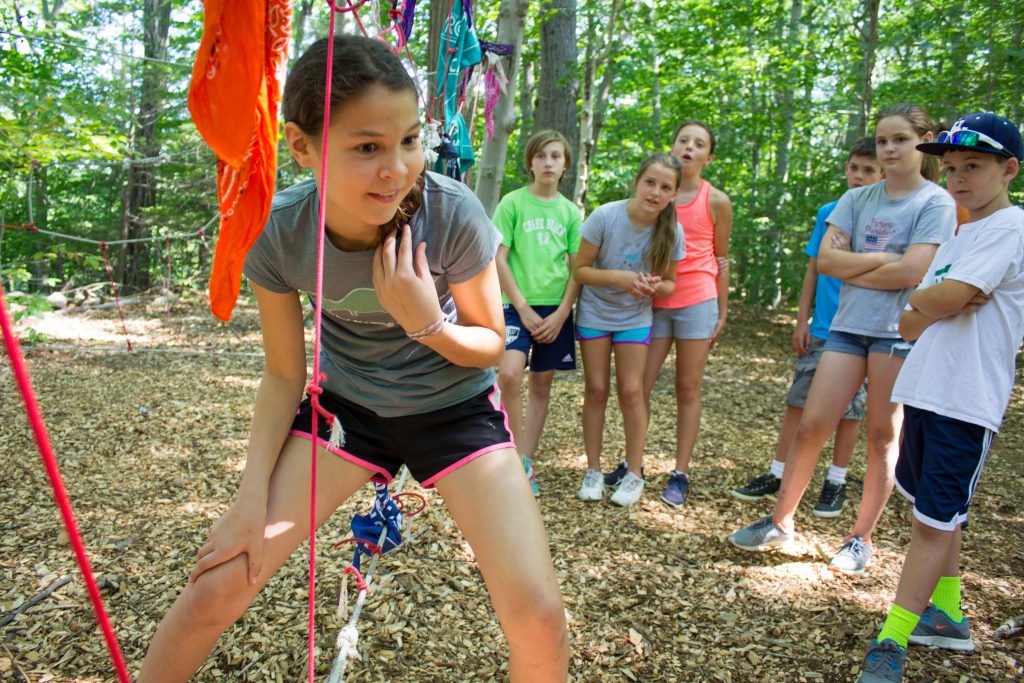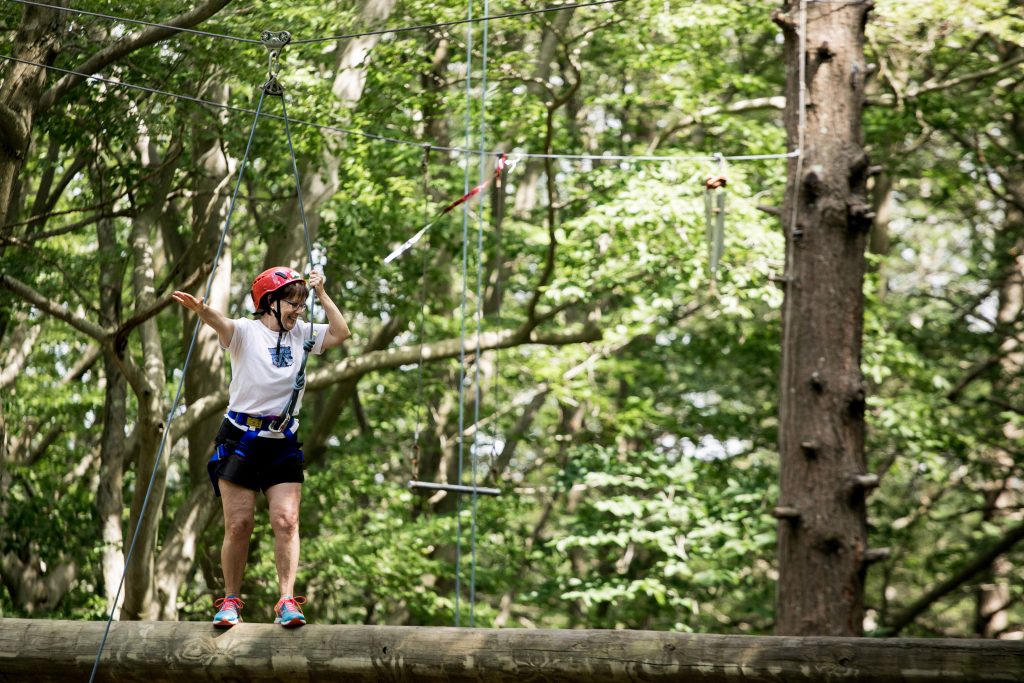 Need more information before you register? Submit your list of interested activities and a La Vida staff member will contact you with more information.
Adventure Pursuits is a program of the La Vida Center for Outdoor Education and Leadership at Gordon College located on the North Shore of Boston. La Vida houses six different programs for the community including a day camp for middle schoolers, a rock gym and challenge course activities for all ages. La Vida provides spiritual development and leadership experiences for Gordon students as well as community organizations utilizing Gordon's campus and our Base Camp in the Adirondack mountains of New York.
Get in touch!
La Vida Adventure Pursuits
255 Grapevine Road
Wenham, MA 01984
978.867.4111
[email protected]