La Vida Rock Gym
Rock Climbing that builds confidence
We provide climbing opportunities that build strength and confidence for people of all ages and abilities on the North Shore.
Program Options
Climber Forms
Year-Round Climbing for All Skill Levels
Open Gym four days a week
Ages 3–adult can boulder and climb
Bouldering routes rated V0 through V6
Top rope routes rated 5.6 through 5.12
Rentals for private events like birthday parties, scout troops, youth groups, celebrations, P.E. classes and more
Youth classes and private lessons
Belay certification classes
Climbing with Us is as Easy as 1, 2, 3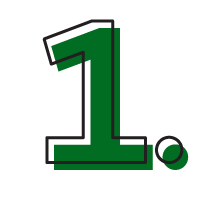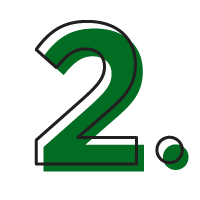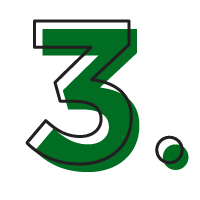 OPEN GYM
We welcome new and experienced climbers of all ages. We provide complimentary belayers, harnesses and basic instruction.
PRIVATE EVENTS
Rentals for birthday parties, school groups, youth groups, scout troops and more.
YOUTH CLASSES
Learn to climb or improve your technique through group instruction and training. Classes are limited to six participants in a class.
PRIVATE LESSONS
Receive one on one instruction tailored to your climbing level and ability.
Climber Reviews
Join a community of climbers who are reaching new heights. 
"Staff is very helpful and friendly. They did a great job encouraging my 8 year old. He went higher and higher with each climb. My older son was impressive. Great facility and staff!!! We can't wait to go back!!!" –David
"This place is amazing. I took my 7 year old daughter here and within a short time she was scaling 35-40 foot walls! The staff were friendly and patient with the dozen or so kids waiting their turn to climb. Great job by the staff! This place has a great atmosphere. The kids were rooting each other on and cheering when one of them completed a climb. Love La Vida Rock Gym!" –Chris
"Sam had such a great time! The whole experience was very positive. Specifically he loved learning the technical aspects of climbing, really embraced the challenges it presented, and had a great time with the instructors and other kids." –Tim
"I was so impressed with Taylor, she is awesome with the kids. Henry has really loved trying something new. My favorite part about this activity is the fact that it's building confidence in him. I love that Taylor takes time to talk with the kids, she has them set goals, and she makes it 100% fun." –Andrea
"My daughter started from scratch and wanted to learn something new and have fun. Both were accomplished. She'll be continuing on with another session." –Lizz
La Vida Rock Gym
Celebrating over 25 Years of Indoor Climbing
The La Vida Rock Gym is a place that empowers individuals to discover their own strength, celebrate victories, and build community. In a supportive and encouraging environment, we welcome everyone into the fun and adventure of climbing. Our trained staff are equipped to serve you and your family and friends in a safe climbing experience. Our vision is to provide the local community with accessible and affordable indoor rock-climbing experiences that inspire people to explore their potential and take on new challenges.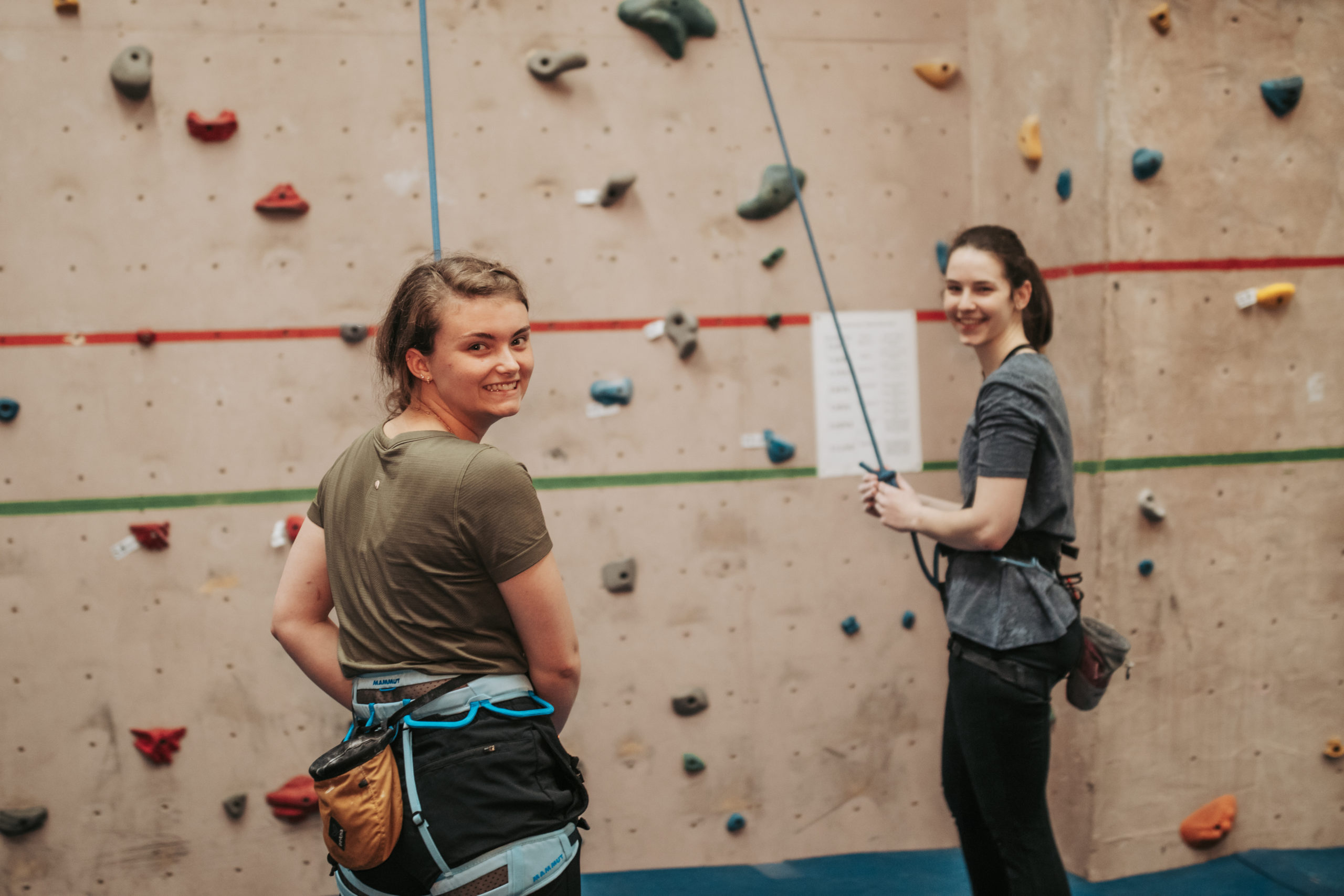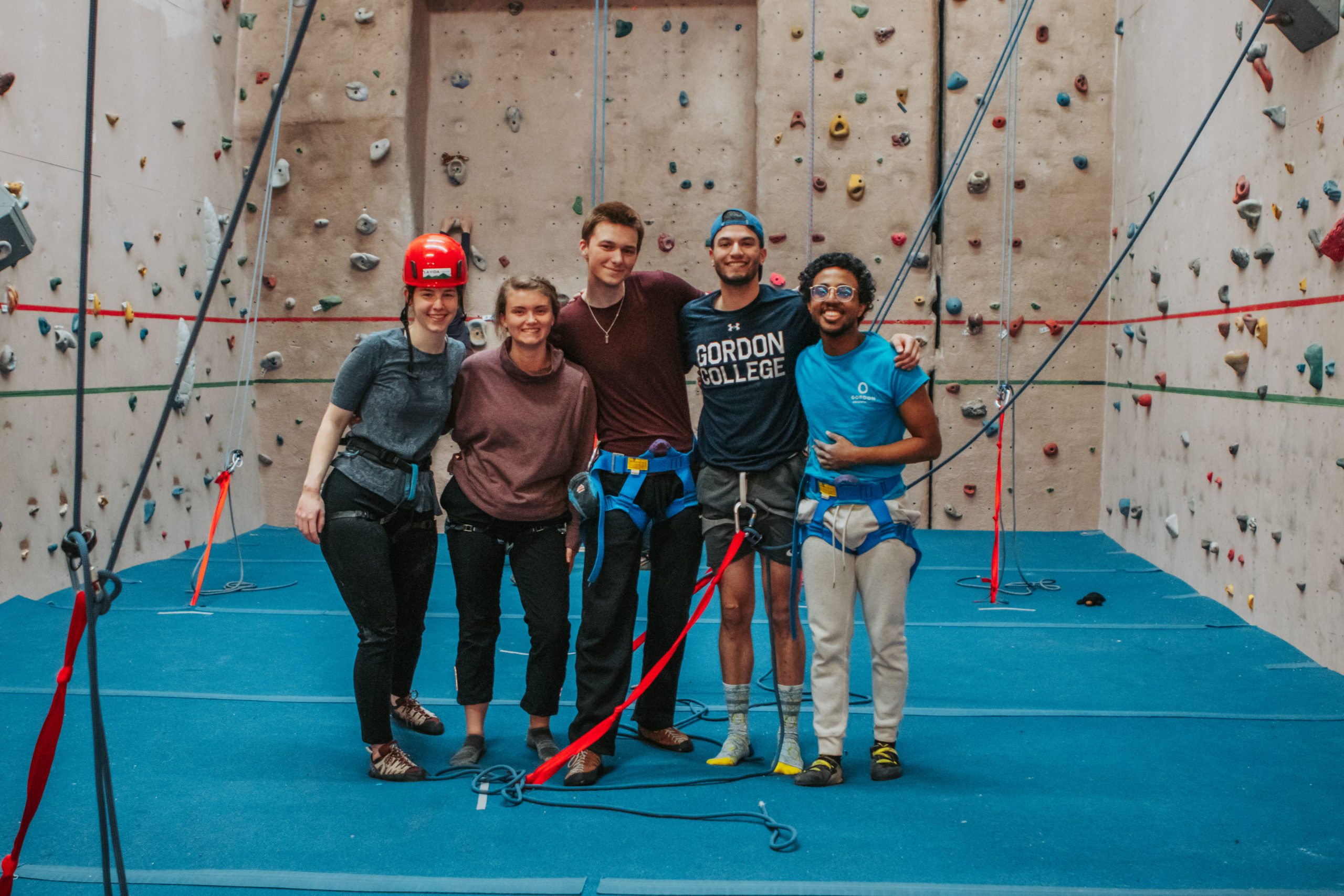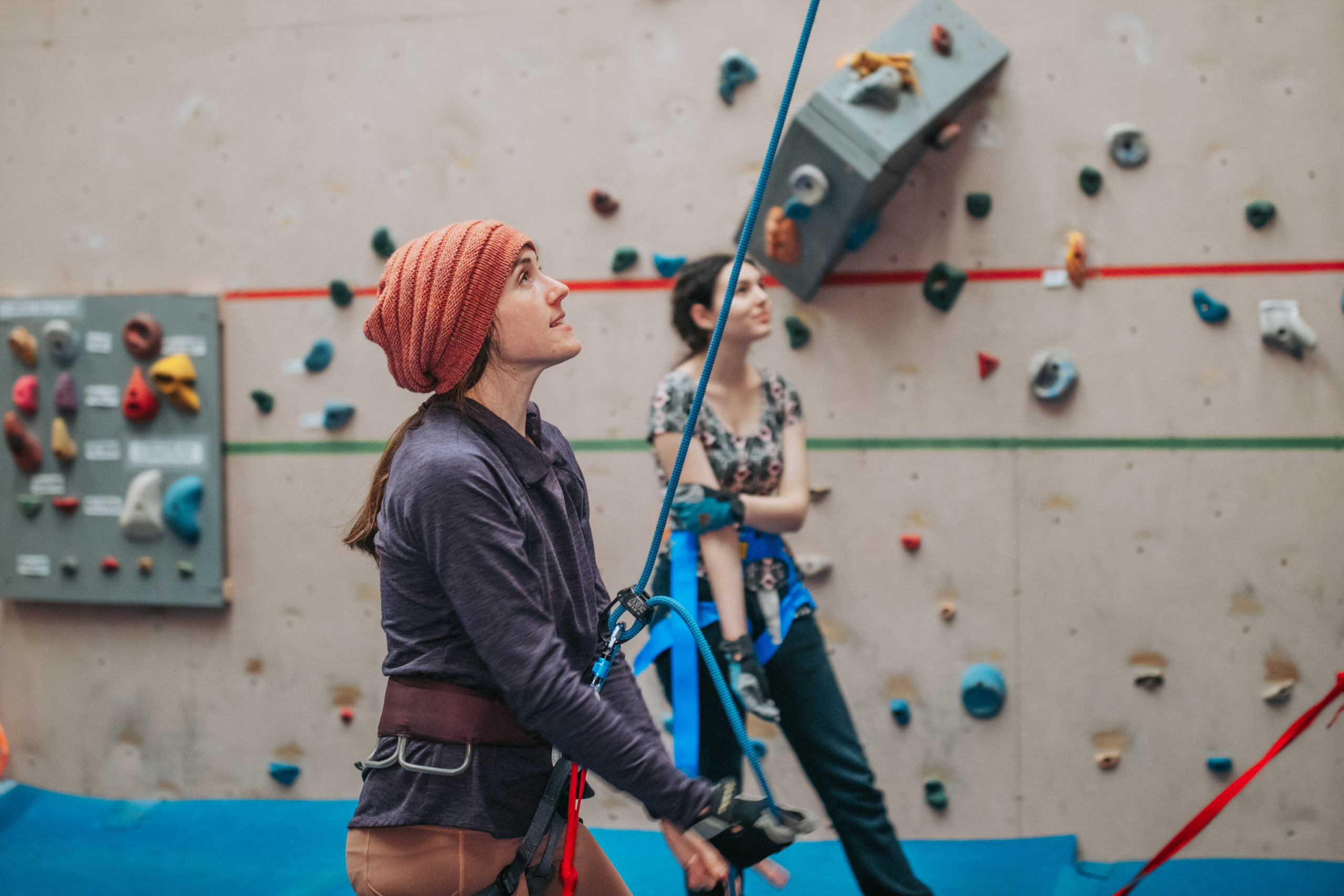 Get in touch!
La Vida Rock Gym
Located in the Bennett Center at Gordon College
255 Grapevine Road
Wenham, MA 01984
Rock Gym Manager:
978.867.4513
[email protected]
Contact a staff member during Open Gym:
978.867.4911
The La Vida Rock Gym is part of the La Vida Center for Outdoor Education and Leadership at Gordon College located on the North Shore of Boston. La Vida houses six different programs for the community including our summer day camp for middle schoolers, canoeing and hiking expeditions for high schoolers and challenge course activities for all ages. La Vida provides spiritual development and leadership experiences for Gordon students as well as community organizations utilizing Gordon's campus and our Base Camp in the Adirondack mountains of New York.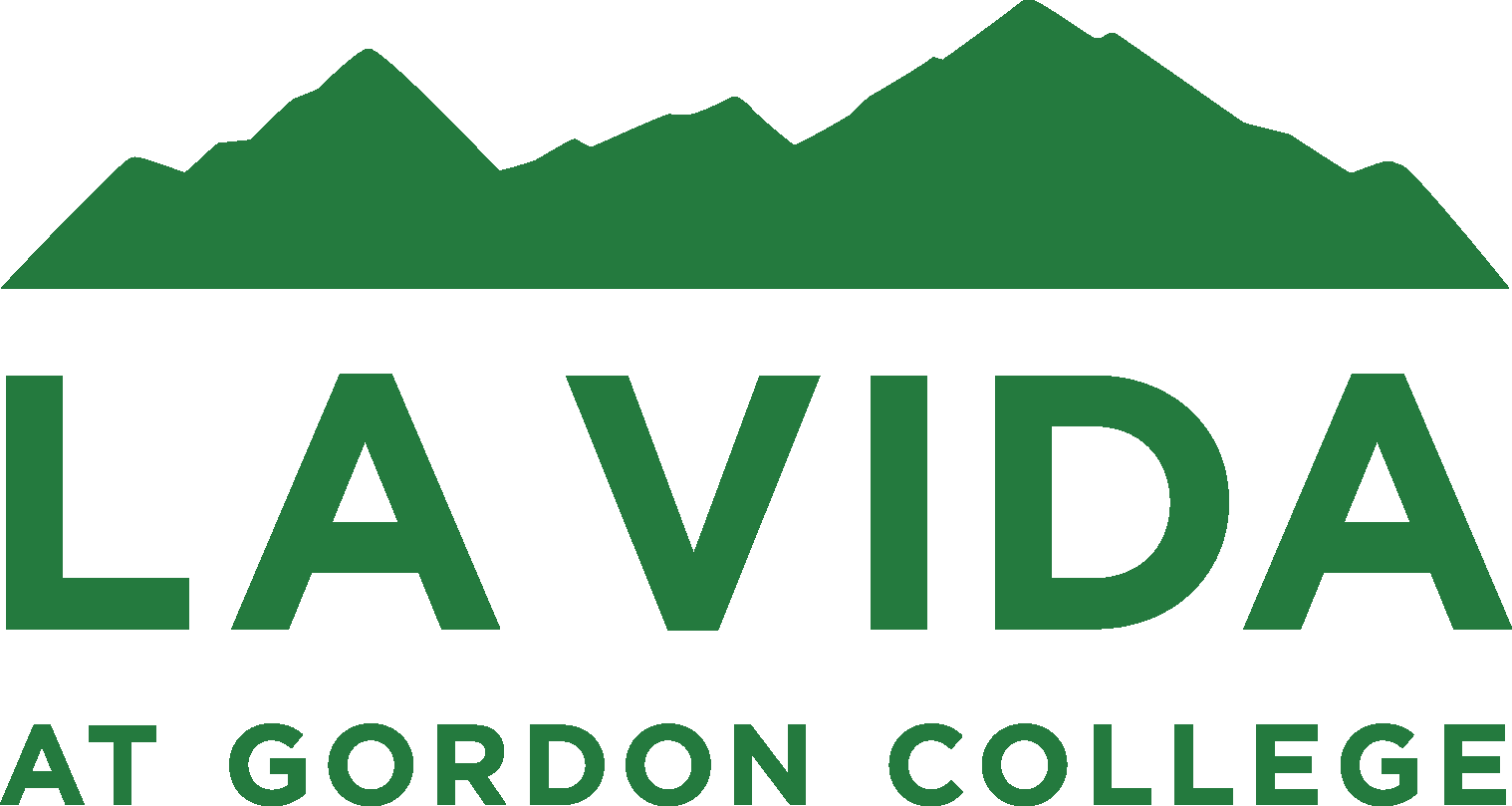 Subscribe to our Newsletter
Be the first to hear about new opportunites in the La Vida Center.