La Vida
Office Staff
Our core office staff of seven have a combined expertise of over 100 years. Trained in a variety of educational backgrounds, we have the knowledge to provide a well-rounded experience for people of all ages.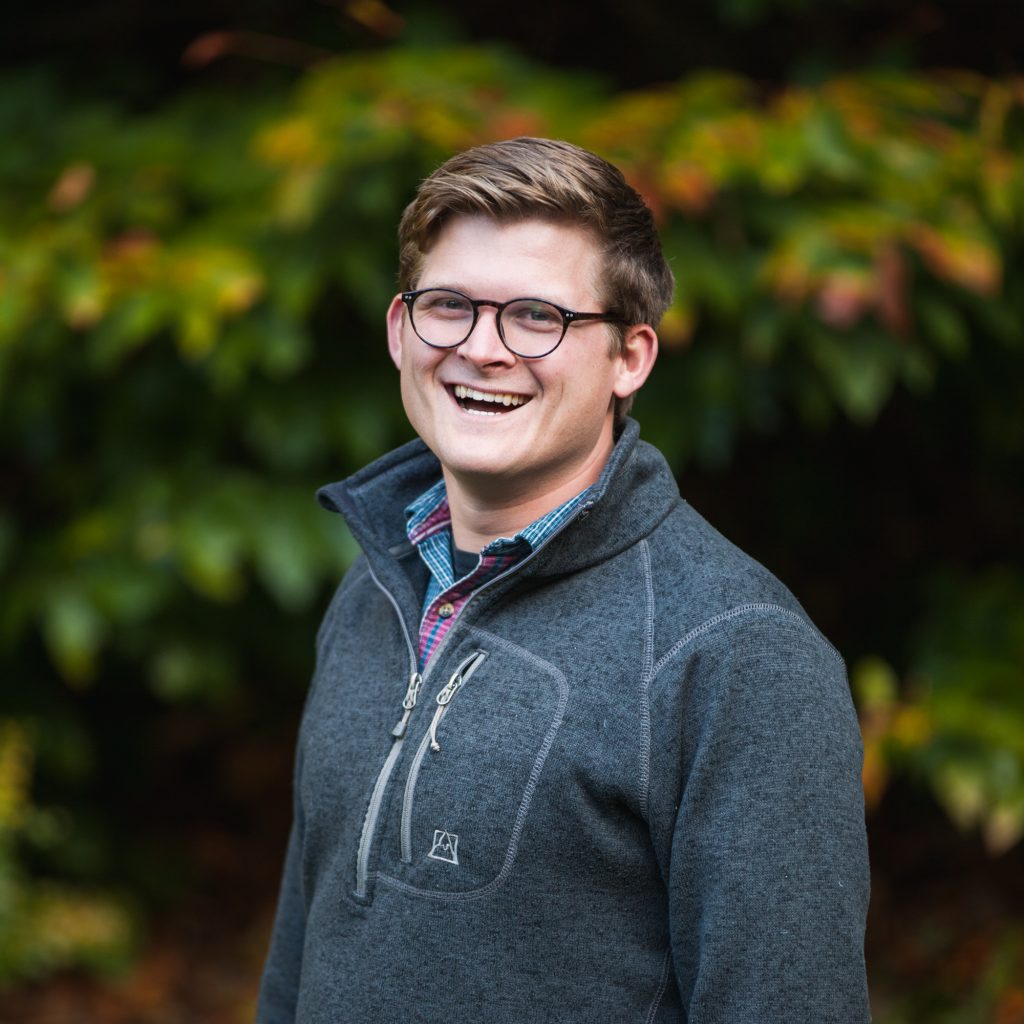 Sam Craig
Director of Adventure Pursuits and Rock Gym Manager
Sam oversees the challenge course and team-building programs as well as the rock gym in the Bennett Center at Gordon College. Since graduating with his bachelors from Gordon College in 2015, Sam has been a Challenge Course Facilitator, Discovery Instructor, Program Director for Adventure Camp, and Adirondack Expedition leader and support staff. In his free time, Sam enjoys hiking, birdwatching, singing karaoke, playing guitar and a good book.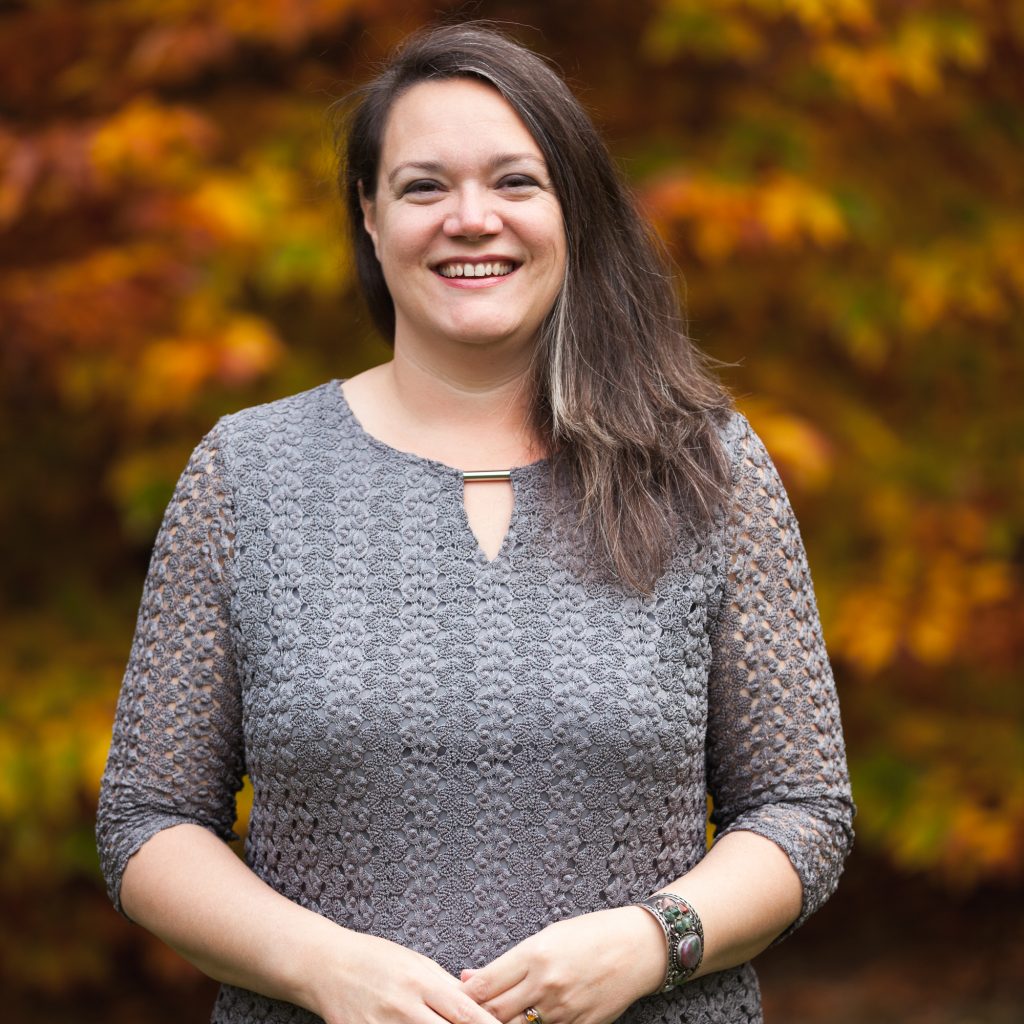 Kate McMillan
Office and Finance Manager
Kate has her Masters of Science in Financial Analysis and oversees the financial direction of the La Vida Center. Kate enjoys going hiking and camping with her husband Todd and children, Jade and Oliver. Before joining the La Vida staff, Kate worked in adventure programs in the South and Mid-West and in wilderness therapy in Utah. She has been certified as a Wilderness First Responder and trained in Project Adventure Advanced Skills and Standards for challenge courses.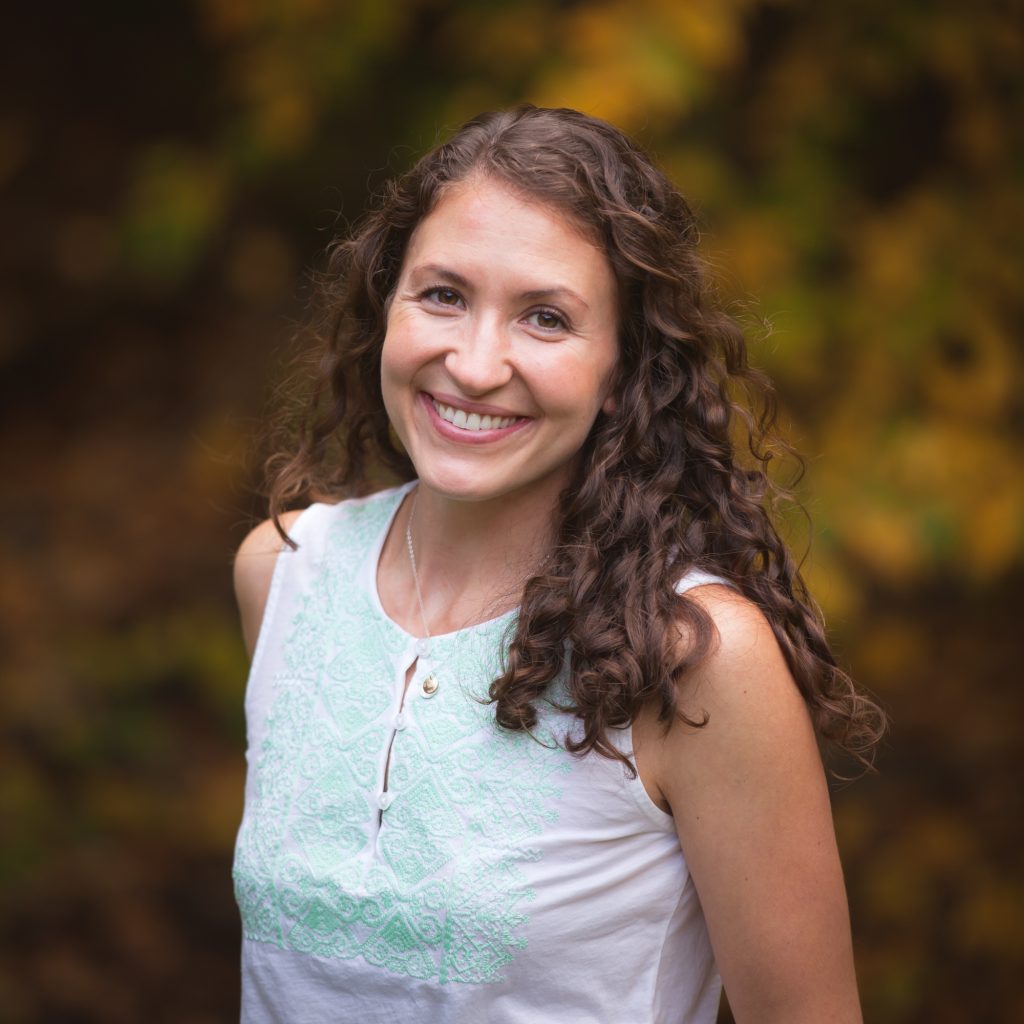 Amber Hausman
Outdoor Education Registrar and Marketing Coordinator
Amber grew up going to recreational summer camps through her church but was not introduced to the wilderness until La Vida. She followed the Lord's call to be involved with the program in 2013 and is continuing to expand her knowledge of the outdoors through more training and various roles within the La Vida Center. She enjoys working alongside her husband, Nate, for the Adirondack program while connecting with students. They spend their summers with their daughter Evalyn at the La Vida Adirondack Base Camp in NY. 
La Vida
Seasonal Staff
La Vida employs over 100 seasonal and contract staff each year for our various programs at Gordon College and in the Adirondacks at our 75-acre base camp. If you are interested in joining our team, please contact us.