LA VIDA ADVENTURE PURSUITS
Register
Please fill out the registration form below at least 72 hours before the start of your event. Registrations that occur within 72 hours of the start of the event will result in a late sign up fee. Registrations are on a first-come, first-served basis. Once we receive your registration, a staff member will contact you to confirm your spot. Please call the La Vida Office at 978.867.4111 if you wish to discuss available dates before you register.
If your estimated participant numbers change before the event, please contact the La Vida Office 72 hours before your event so we can adjust accordingly. A fee of $20.00 per person absent will be applied to groups who do not notify the director of a change in participant numbers.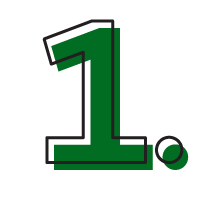 Fill Out Registration Form
Fill out the registration form below. La Vida will contact you to confirm your registration and dates requested.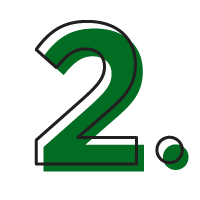 Pay Your Deposit
Pay your non-refundable $100 deposit online. This deposit secures your Adventure Pursuits experience.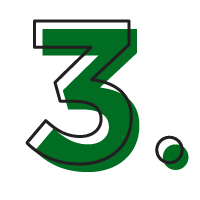 Review Forms and Paperwork
Review the leader resources and paperwork needed for your group.
Get in touch!
La Vida Adventure Pursuits
255 Grapevine Road
Wenham, MA 01984
978.867.4111
[email protected]