LA VIDA ADIRONDACK LEADERSHIP PROGRAM
Register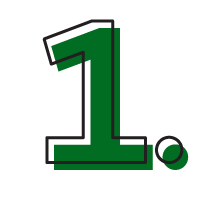 Register and Pay Your Deposit
Create a camper profile and pay your $100 non-refundable deposit online. This deposit secures your spot on the expedition. You must pay the deposit online, but you have the option to pay your balance and any other fees with cash or check.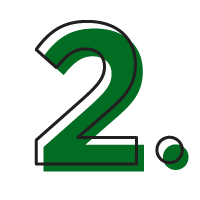 Fill out the ALP Enrollment Form
The form below lets us know whether you prefer backpacking or canoeing and helps us get to know you a little better. Please make sure that you pay your deposit before filling out this form. If you note a food allergy on this form, please also fill out our food details form.  A staff member will reach out if they need additional information before packing your group's food.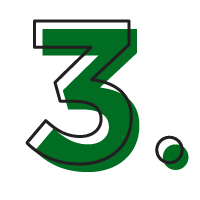 Complete Paperwork and Forms
Once you've completed steps one and two, the La Vida office will send you a confirmation packet that includes a packing list, medical and release forms as well as other logistical information to help you prepare for this trip. You can also download these forms below.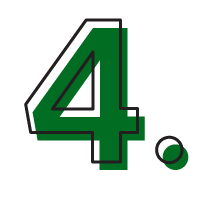 Communicate Your Arrival Plan
Some families make their own arrangements for arriving and departing from the La Vida Base Camp in Lake Clear, NY. Please use this form to let us know of your travel plans! There is a $62.50 fee each way if you are traveling with us from Gordon College. Once you fill out this form, we will add the transportation fee to your account.