These activities can be mixed and matched to put together a half day or full day of programming. All of our activities are safe and appropriate for any skill level. We meet the Association for Challenge Course Technology and Massachusetts Department of Health guidelines.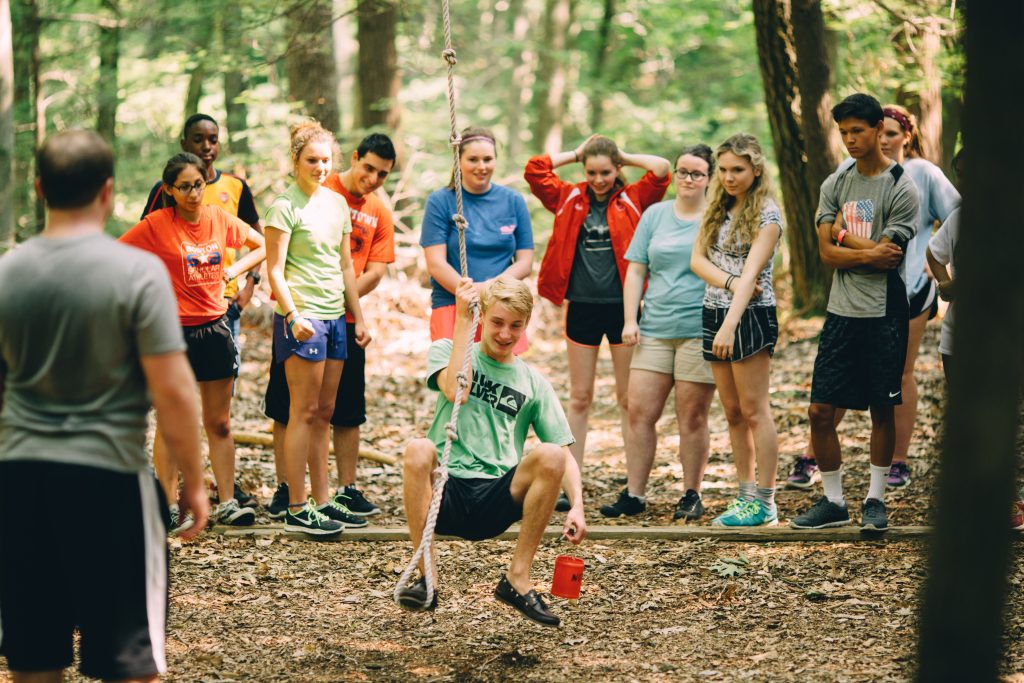 Team Building
Team building provides fun and engaging ways for groups to deepen their relationships with one another, learn how to work together and celebrate each other's unique gifts and strengths. Team-building principles such as encouragement, respect and servant leadership is a strong focus throughout our experiential activities. These activities include games, problem-solving initiatives and participation in our low ropes course elements.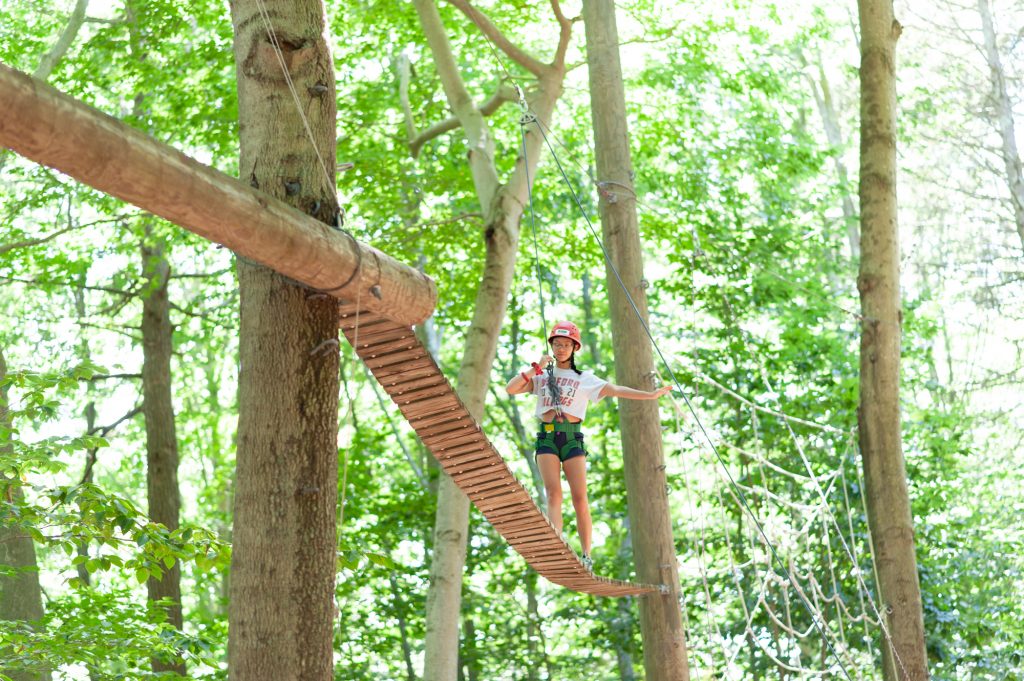 High Ropes Course
During the high ropes experience, groups have the opportunity to choose their own adventure and overcome challenges in a supportive environment. Participants learn to test their limits and develop confidence. All participants are an essential part of the high ropes experience, from being part of a support system on the ground, to encouraging one another and helping the belay staff.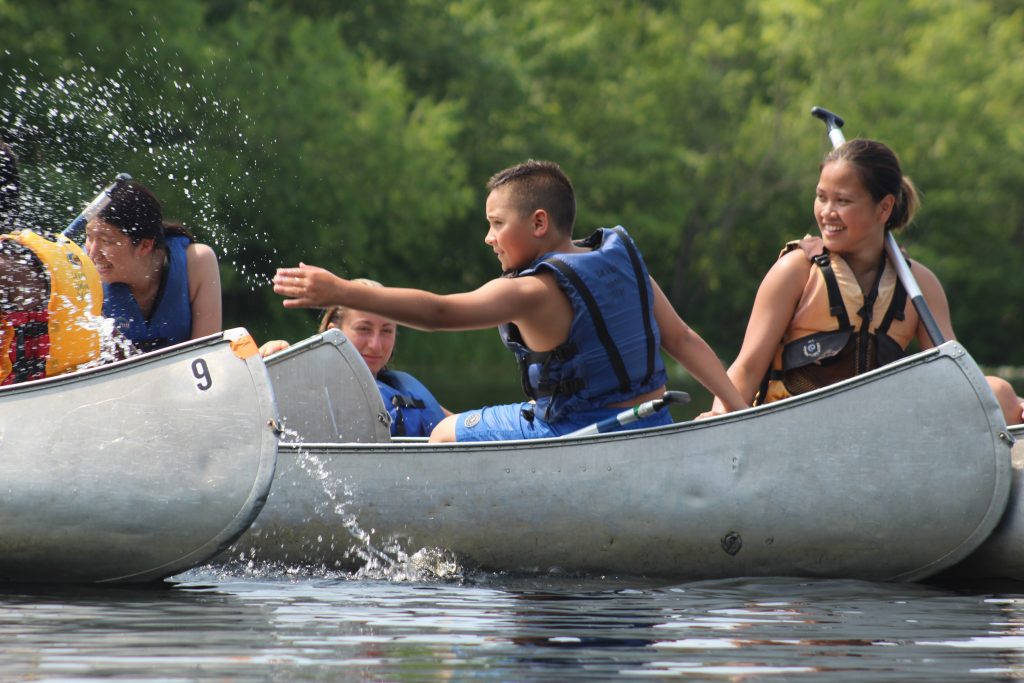 Canoeing
Experience the wonders of nature from a different perspective. From canoeing on Chebacco Lake or Round Pond to paddling down the Ipswich River, we will lead you on a meaningful and fun adventure on the water. La Vida staff will teach you the basics of paddling before setting off, and life jackets and boats are provided. This is a seasonal activity offered the end of May through August.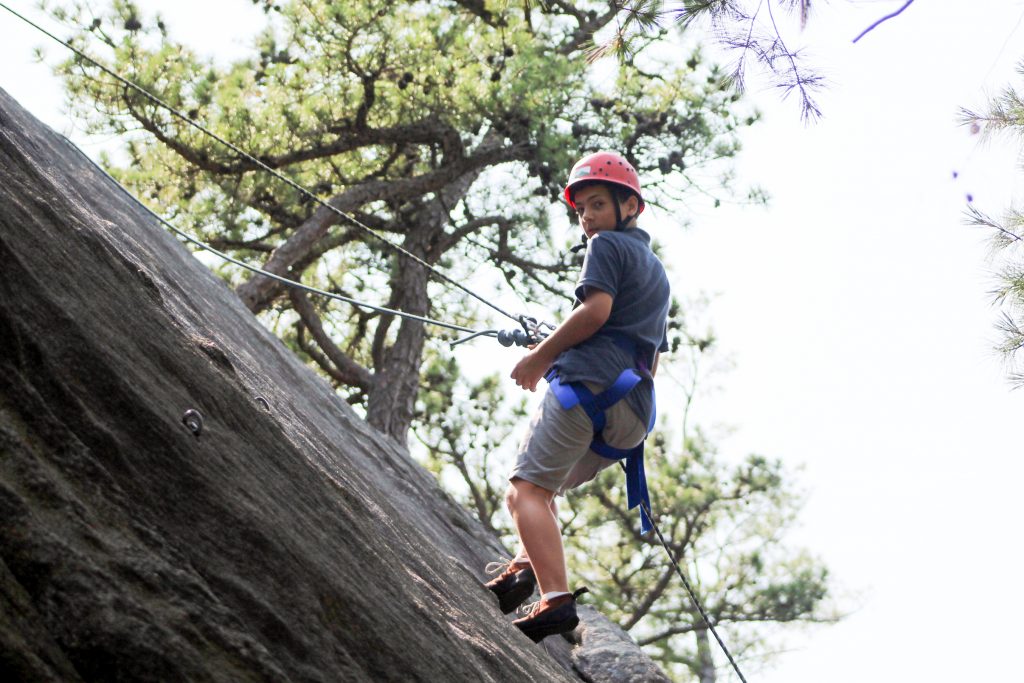 Rock Climbing
Reaching the top of a rock climb can be a really empowering experience, especially when your friends or family are cheering you on! Our La Vida staff create an encouraging and fun environment for the group to push themselves physically, and they are trained to set up a variety of routes to accommodate different climbing levels. This is a seasonal activity offered June through August.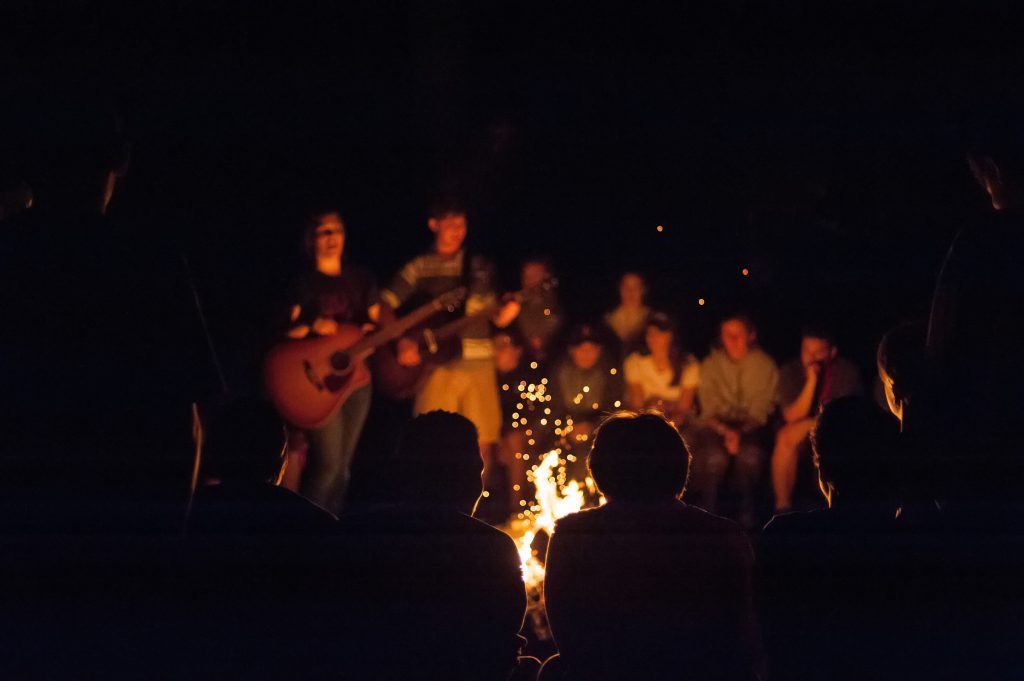 Camping
Camping is a great option for groups that want to extend their time together. The Gordon Woods is the perfect place for diving into deeper conversation and reflection with your group. La Vida facilitators provide guidance on setting up tents and cooking and help set the framework for evening discussions and activities.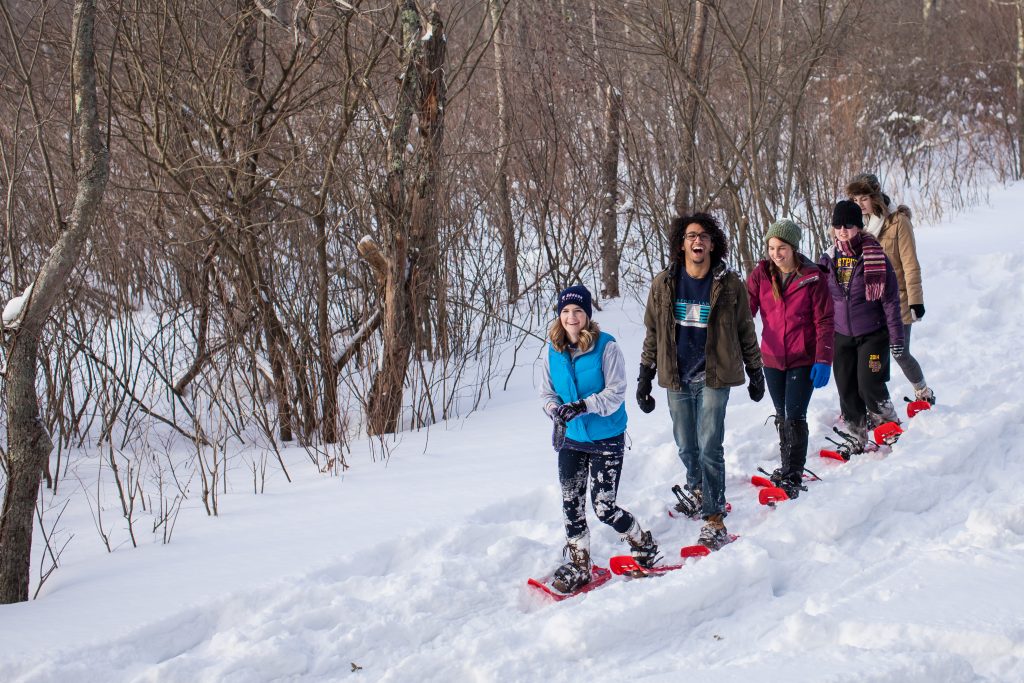 Snowshoeing
Experience the Gordon trails in the winter by going on a snowshoe hike. The forest is a magical place when it's blanketed in snow, and your snowshoes will take you to places your boots can't go. Our staff will teach you the skills and techniques needed to snowshoe confidently over various terrain and explore nature in a new way. Along the way, we hope that you'll enjoy the outdoors and have meaningful conversations with your group.
Get in touch!
La Vida Adventure Pursuits
255 Grapevine Road
Wenham, MA 01984
978.867.4111
[email protected]