By Abby Foster
It is often a common fact that when a snowstorm hits, we stay cooped up inside, bundled under our blankets, sipping on hot tea or cocoa. However, there are a select few who decide to bare the cold, and go out to explore what the snowstorms have left for them to find.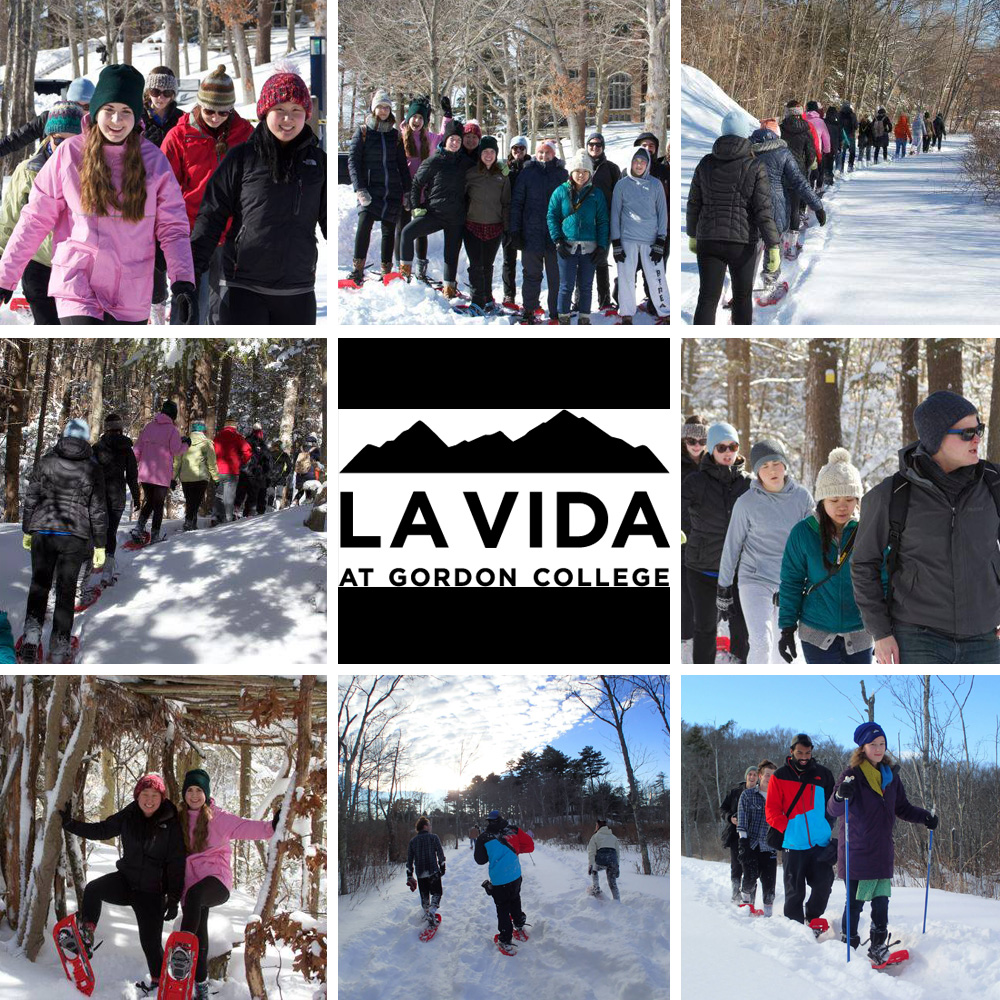 Photo Credit: Rich Obenschain and Abby Stroven
Snowshoeing through the Gordon woods last Thursday deemed itself an excellent activity to do such exploring.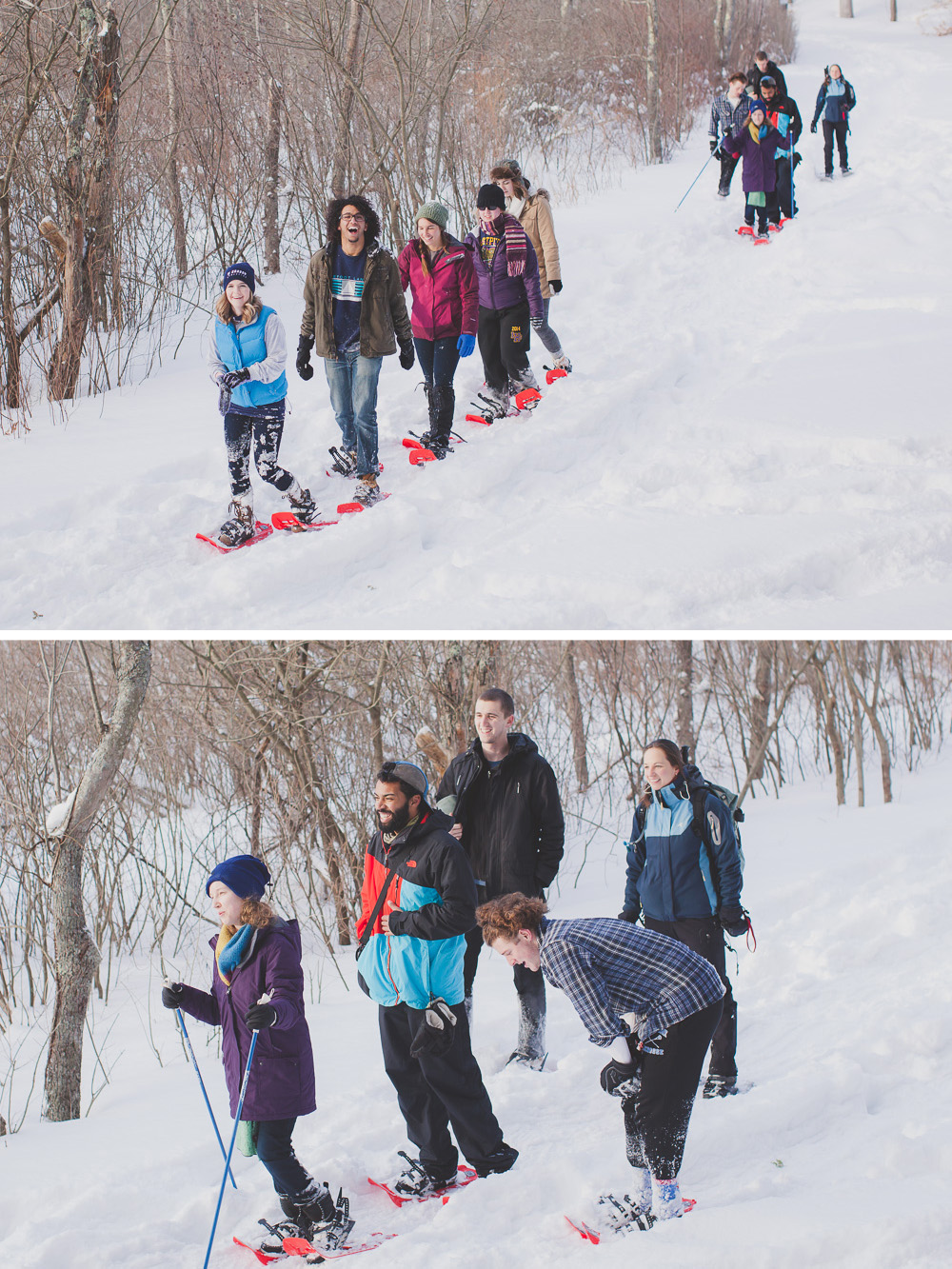 Whether we were breaking the trail or following one previously created, there was nothing that quite compared to the excitement of tromping through the snow, especially when it was with a group of people who, like you, are thrilled with the chance to breath in some crisp fresh air.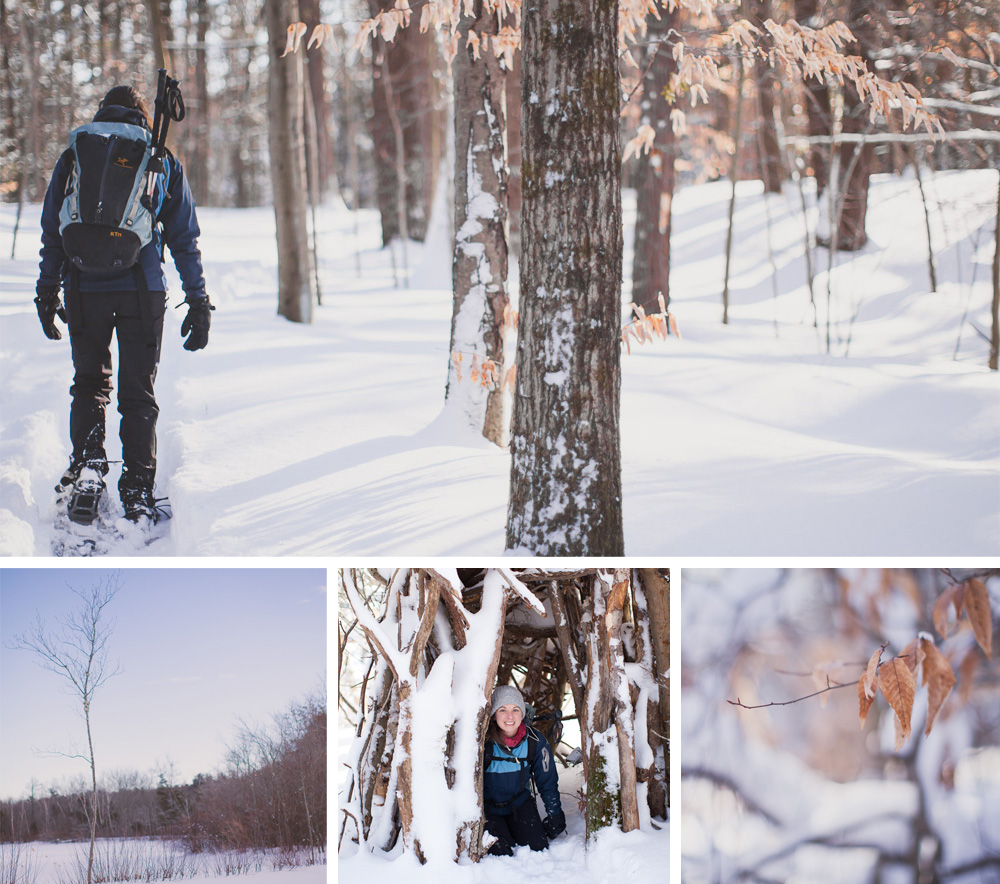 Little excursions such as this one, allowed us to experience the simple beauties; things like small rabbit tracks, little dollops of snow piled along the tree branches, or just the way in which the light glistens through the trees onto whatever is in its path. I found myself asking the question, "Am I in Narnia yet?" No, but the Gordon woods are close enough. ​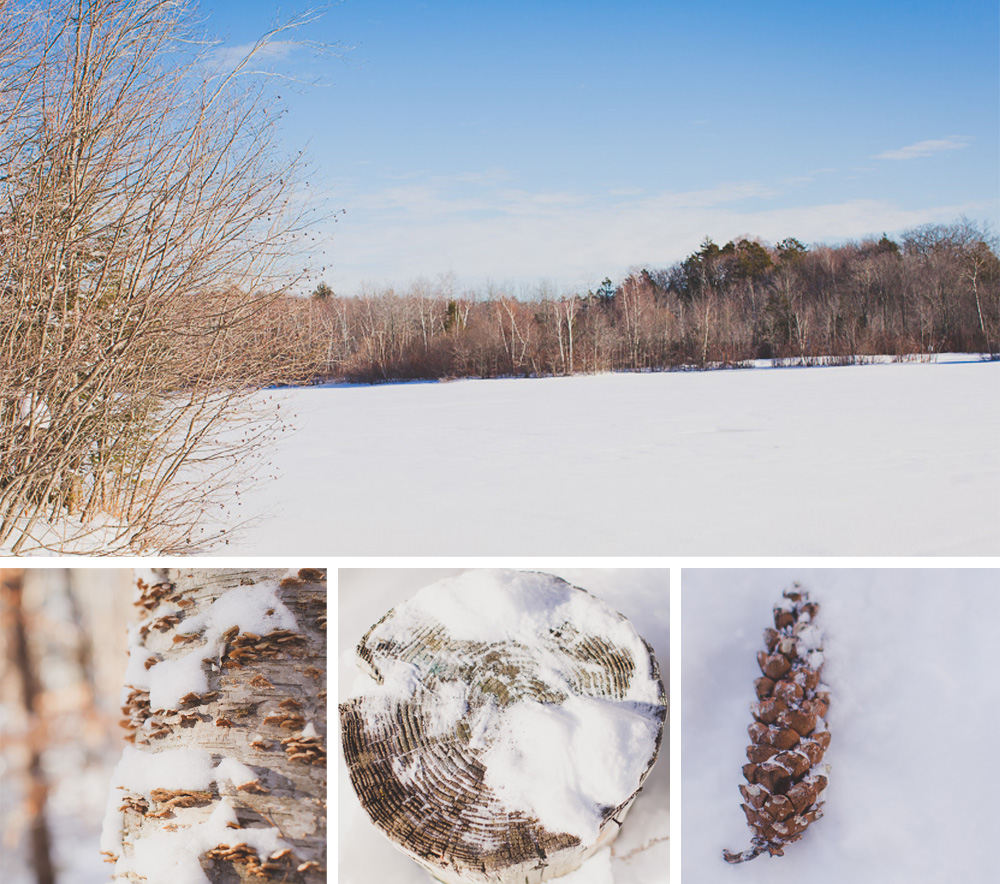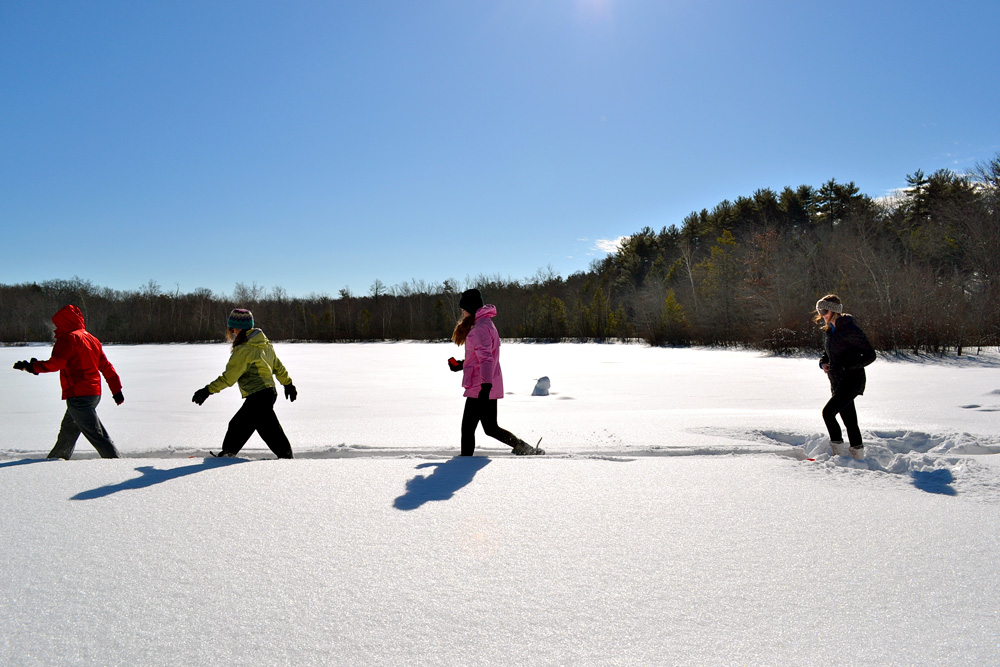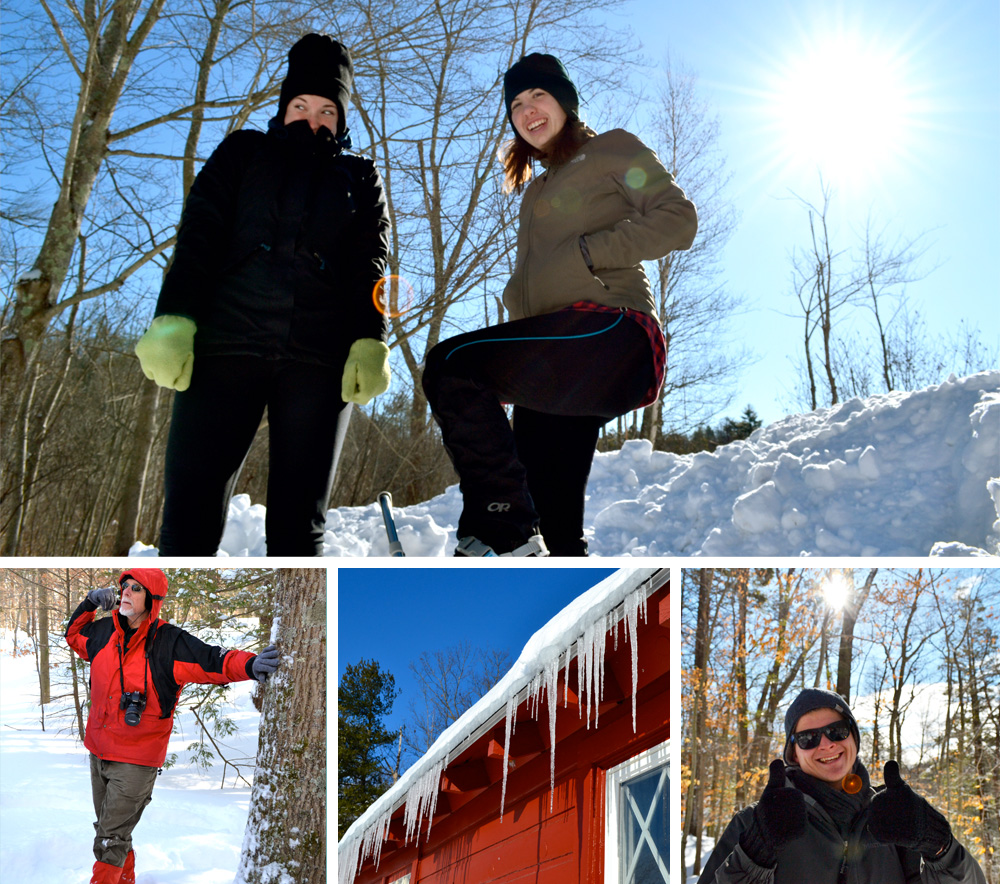 Photo Credit: Kristen Li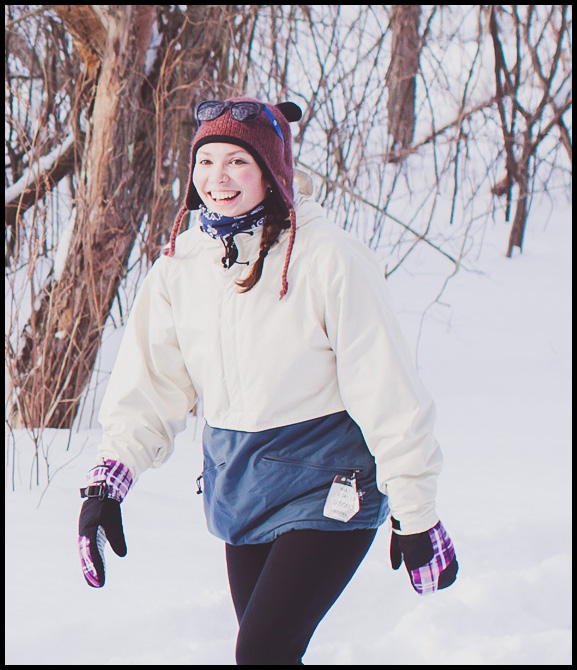 <3 Abby
Abby Foster is a senior at Gordon College majoring in Communication Arts. She worked as a Sherpa last year in the ADK's and facilitates groups at the challenge course with Adventure Pursuits. She is returning to Base Camp this summer to serve again. She is a crucial part of our staff with her caring heart and warm personality.
If you are interested in scheduling a winter event through Adventure Pursuits, contact [email protected]