The weekend of November 7th was a busy weekend for Gordon College! Three sports teams participated in Commonwealth Coast Conference Championship games, but it was also an exciting weekend for fall hikers on campus. This year, La Vida is partnering with Gordon's Highland Express to take students on weekend excursions and while some students cheered on our sports teams, others decided to head north into New Hampshire's lakes region and summit Mount Major.
With some unseasonably warm weather and partly cloudy skies it was the perfect Saturday for a hike. The group of 21 students led by La Vida staff Matt Galliano-Williams and Joel Cox, split into two groups and took opposite trails to the summit. With such a large group we split in half in order to minimize our impact on the trail and surrounding ecosystem in accordance to Leave No Trace policy.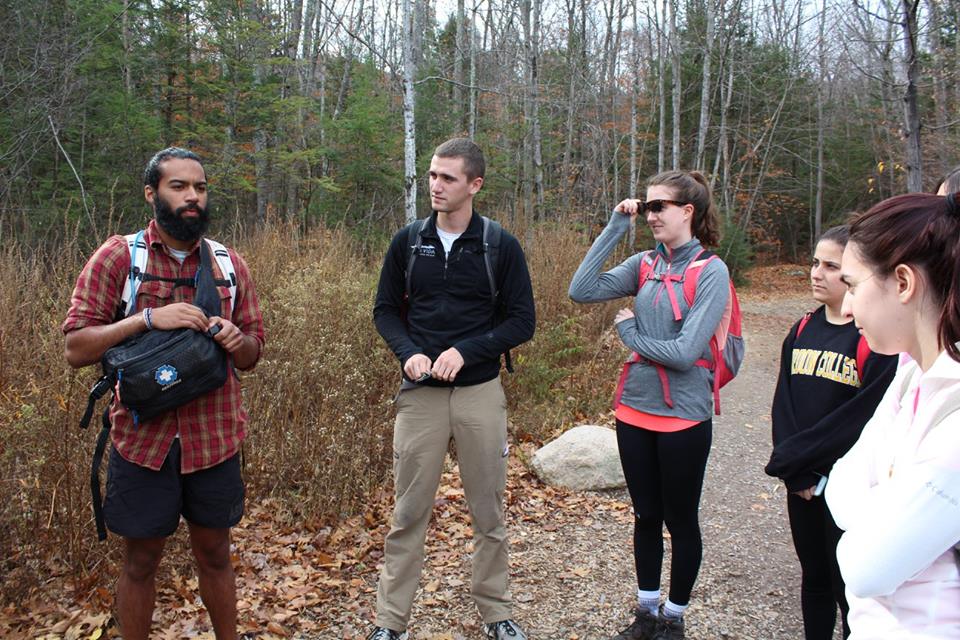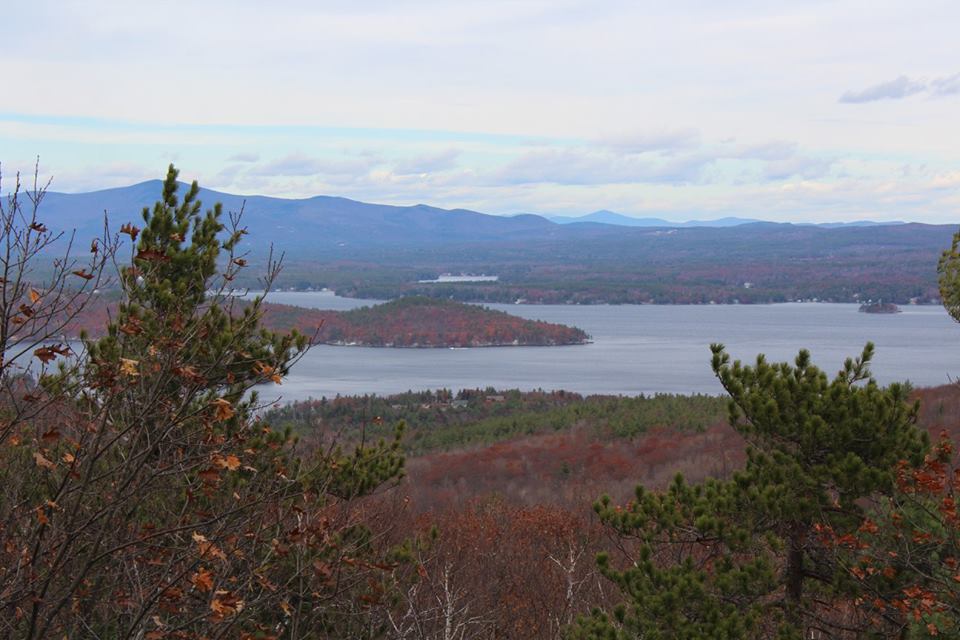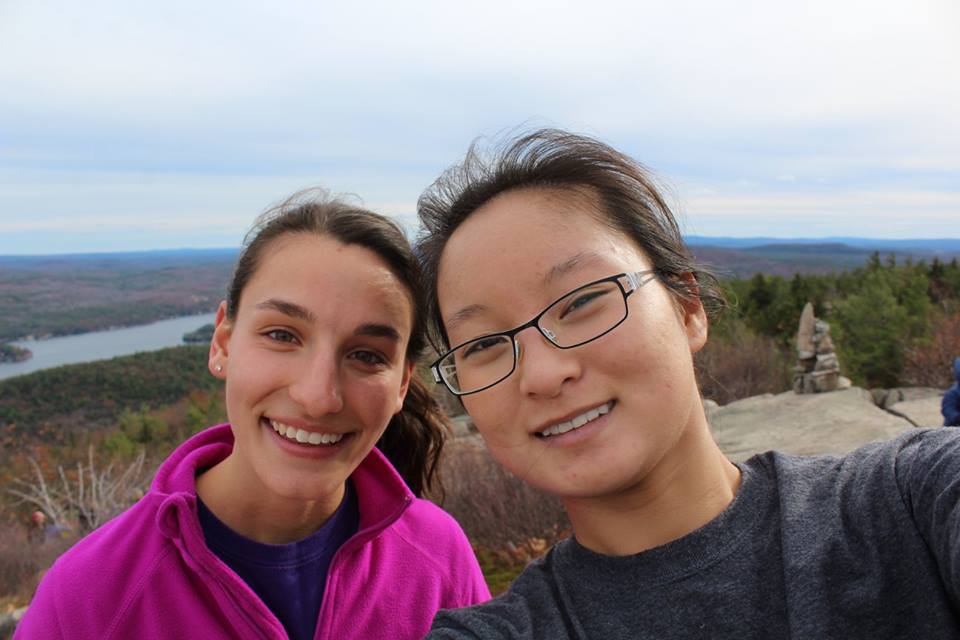 Weekend trips like this are a great way to give students opportunities to explore New England. "Since moving here, I didn't know where there were nice hiking places," said Gordon student Liann Van Volkinburg. "This opportunity helped me not only get out of my apartment and take a break from homework, but explore the places around me…It showed how great God can be." Another student, Carissa Fraser agreed. "I enjoyed the hike a lot! I had a lot of fun and think everyone seemed to enjoy it a lot."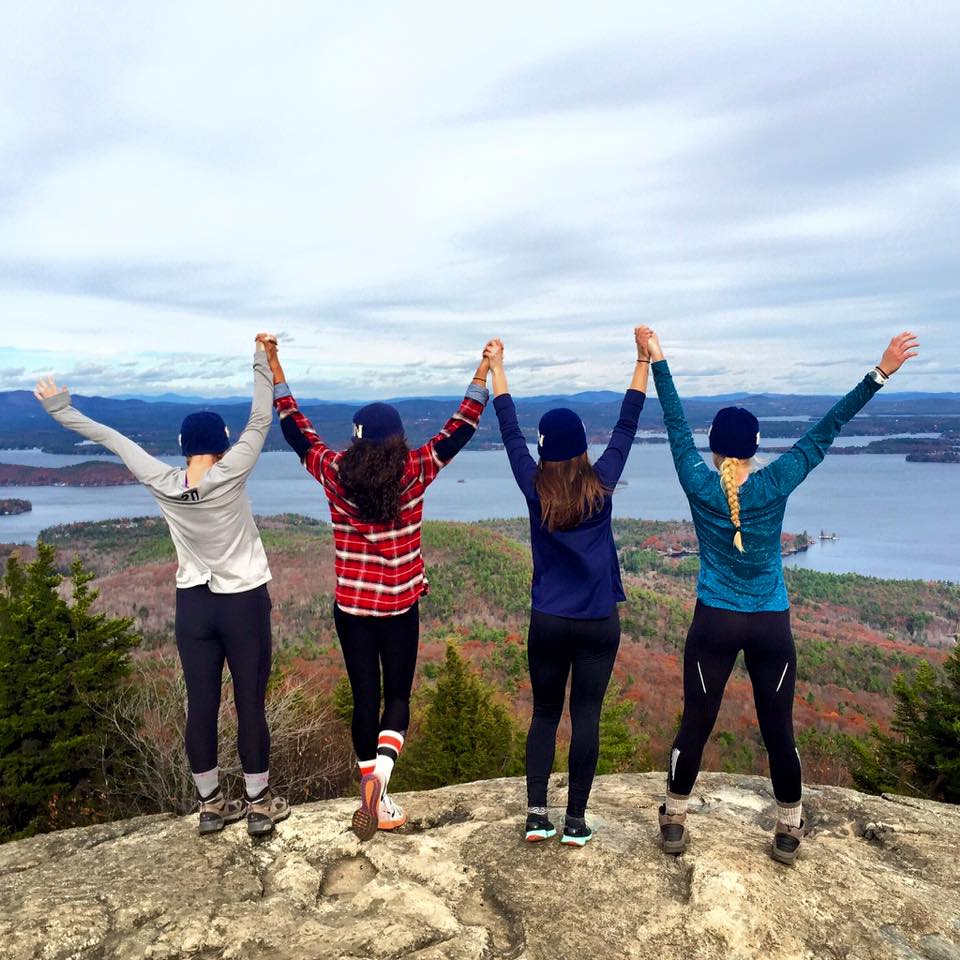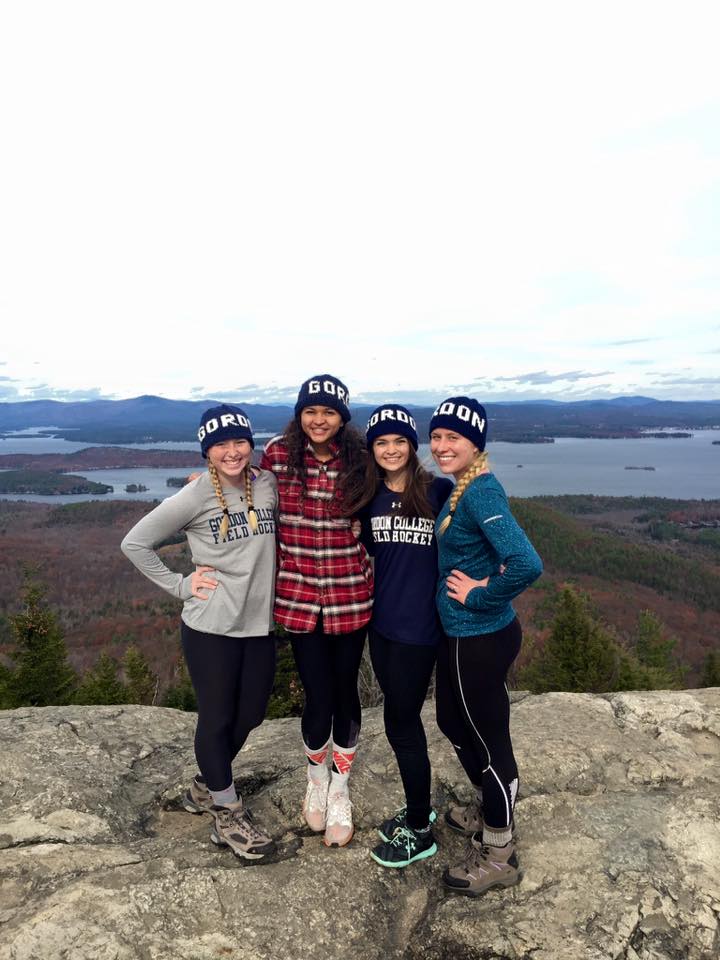 Our fall season has come to a close, but be on the lookout for snowshoeing and rock gym events this coming winter!
Photo Credit: Liann Van Volkinburg and Maddie St. Julien