LA VIDA ADVENTURE CAMP
2023 Dates and Cost
Week 1: June 20–23 (four days - $435)

Week 2: June 26–30

Week 3: July 3, 5–7 (four days - $435)

Week 4: July 10–14

Week 5: July 17–21

Week 6: July 24–28

Week 7: July 31–August 4
Week 1: June 20–23 (four days - $555)

Week 2: June 26–30

Week 3 Summit: July 5–7 (Three days - $570. Includes two overnights)

Week 4: July 10–14

Week 5: July 17–21

Week 6: July 24–28

Week 7: July 31–August 4
Unique Session Dates:

June 23–July 1 

July 7–July 15

July 21–July 29
Adventure Camp
Pathfinders and Explorers Discounts
Pathfinders Early Bird: Receive $30 off for registering by January 31.
Explorers Early Bird: Receive $50 off for registering by January 31.
Siblings: Receive 10% off each sibling attending camp (for the same number of weeks) this summer.
Yard Sign: Receive $25 off by putting an Adventure Camp sign in your front yard. 
We care about all campers, and we don't want cost to prevent anyone from coming to camp. We have need-based financial aid that can help your child attend camp. Please contact us for more information.
A non-refundable $100 deposit is required for each week of camp. After receiving your registration and deposit, we will contact you to confirm your camp enrollment.
Get in touch!
La Vida Adventure Camp at Gordon College
255 Grapevine Road
Wenham, MA 01984
Adventure Camp is a summer program of the La Vida Center for Outdoor Education and Leadership at Gordon College located on the North Shore of Boston. La Vida houses six different programs for the community including our summer day camp for middle schoolers, a rock gym and challenge course activities for all ages. La Vida provides spiritual development and leadership experiences for Gordon students as well as community organizations utilizing Gordon's campus and our Base Camp in the Adirondack mountains of New York.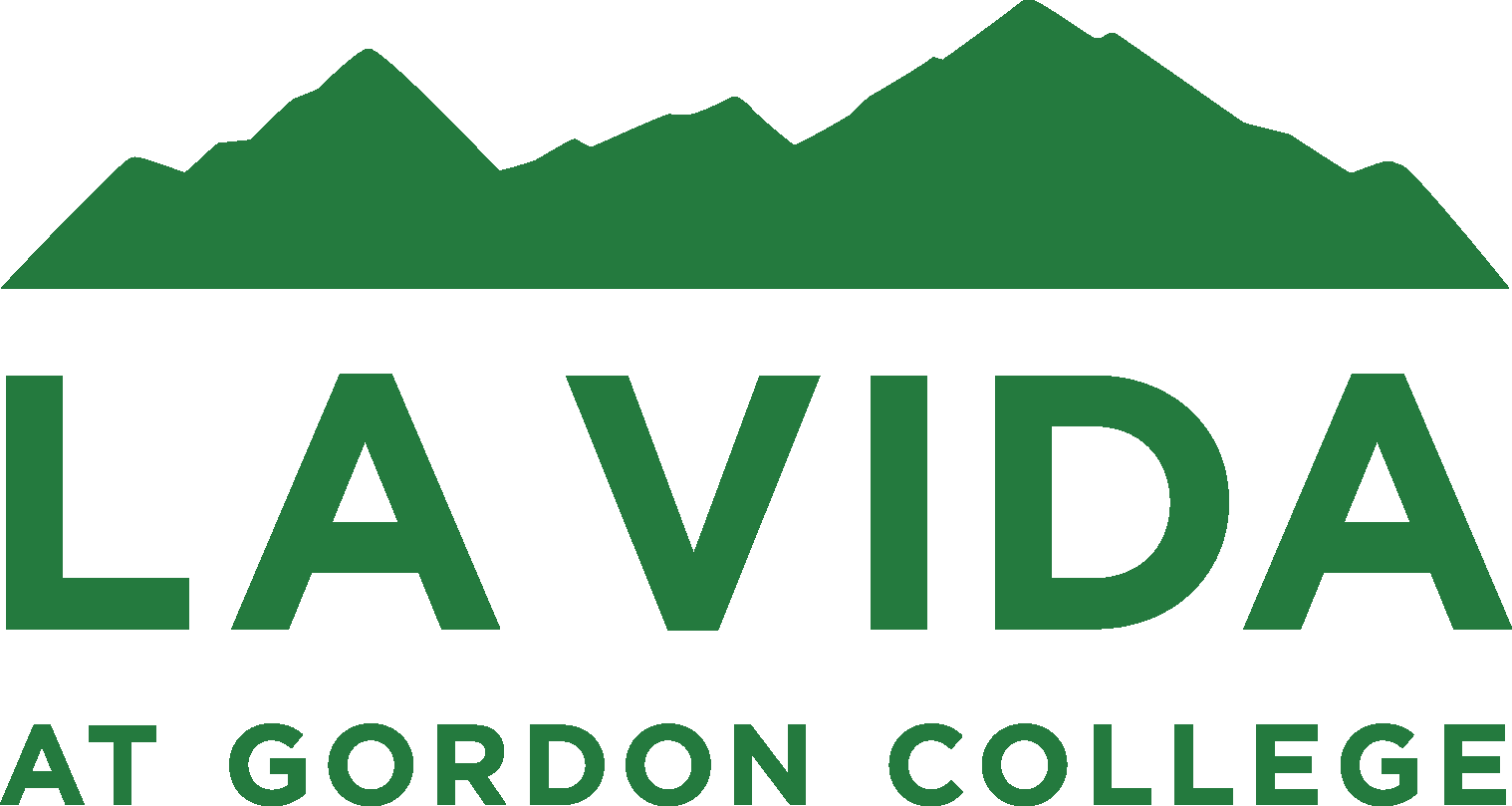 Subscribe to our Newsletter
Be the first to hear about new opportunites in the La Vida Center.